Safe Haven
Oxfordshire Safe Haven is open every day for people who are experiencing a mental health crisis.
Feeling overwhelmed and struggling to cope, but nowhere to turn? If you're in a dark place, you're not on your own – we're here for you.
Oxfordshire Safe Haven is a safe and welcoming space for when you've reached the point where it feels like there's no way out. We're open 365 days a year, and you can think of us as being like A&E for your mental health.
"Before coming here I was planning to take an overdose. I came here instead and now I am leaving, I feel less like taking an overdose and OK to go home."
Whether you need an understanding person to listen without judgement or just somewhere safe to be when you're feeling at your lowest, you can count on us.
Access Oxfordshire Safe Haven
Our warm and friendly team are here to offer support to adults (18+). Nobody should suffer alone – please call us. To access our supports please contact our referral line to book a support slot at the following times:
Phone: 01865 903 037
Open: 12pm- 9.30 pm, 7 days a week
Email: osh@oxfordshiremind.org.uk
Day support:
365 days a year, 12pm-7pm (referral line open from 11.30am)
Evening Support
Oxford: 365 days a year, 6-10pm (referral line open from 5pm)
Banbury: Fri-Mon, 6-10pm (referral line open from 5pm)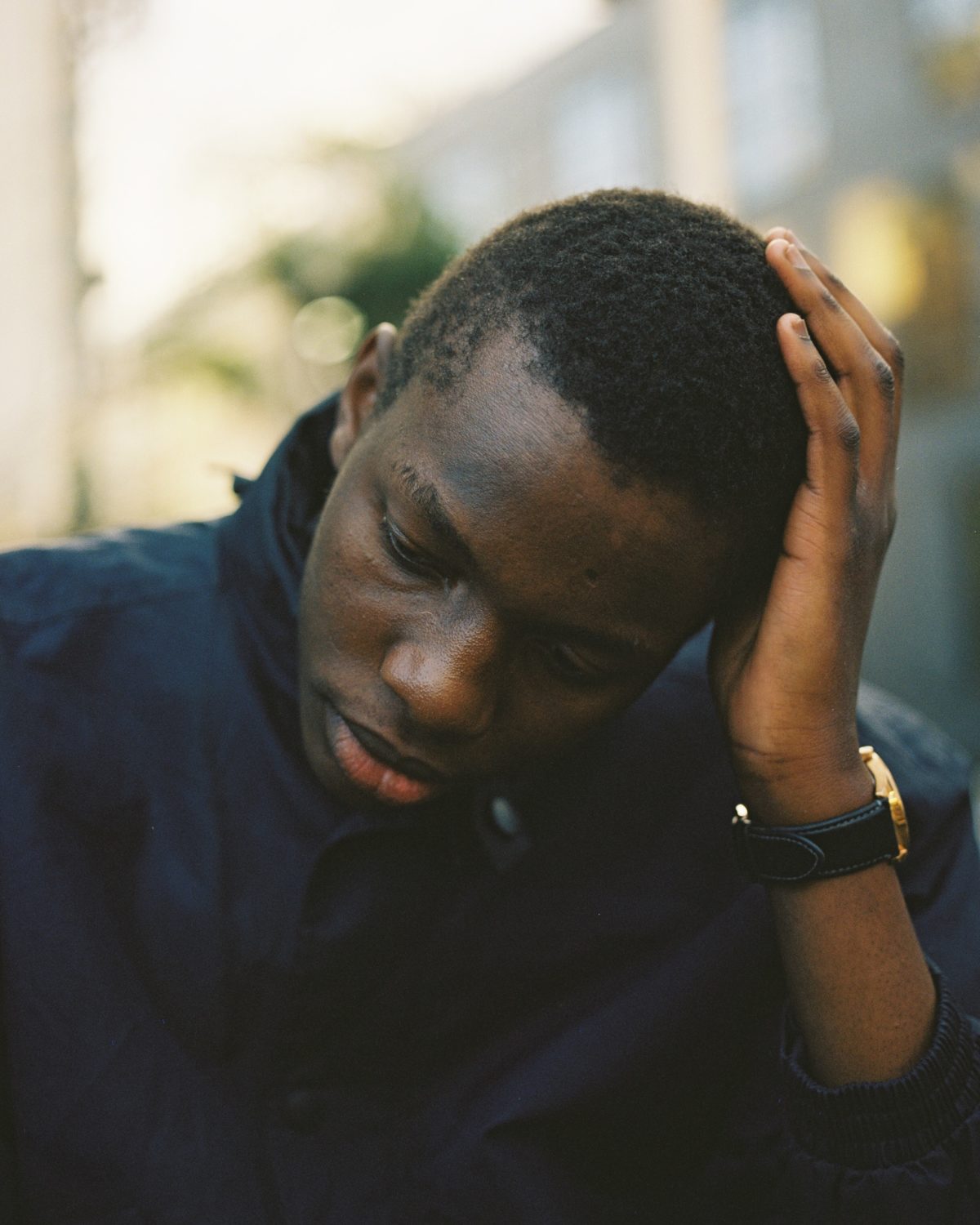 How can we help?
The kind and friendly people who work and volunteer here at Oxfordshire Safe Haven are on hand to listen when you feel overwhelmed, lost or hopeless.
If you're struggling with thoughts of self-harm or of ending your life, we can help you make plans to enable you to feel safer, as well as explaining who you can turn to for help in your local community.
Alongside emotional support, we'll also work with you to help you manage your own mental health so that you can start to feel more in control.
Everyone's different, so we'll give you a choice of ways you might like to receive support from us and you can decide what's best for you. For example, you may want:
A safe and relaxing space where you can be yourself and take part in gentle activities such as gardening, reading, journaling, art or games
One-to-one support with a member of our team, over the phone or face-to-face, to explore ways to cope and how to manage your crisis
Practical advice and information about other services that might be helpful to you for longer-term support
When you first call us
Here's what to expect when you speak to us for the first time:
We'll talk you through our service to make sure it's something you'll find helpful
We'll ask you to give us your name, date of birth and contact details
We'll find an appointment time that works for you – usually the same day
Don't suffer in silence – call us on 01865 903 037.




Safe Haven is a project run by Oxfordshire Mind as part of the Oxford Mental Health Partnership, with Oxford Health NHS Foundation Trust and Elmore.