Safe Haven offers short term, out of hours support to adults experiencing mental health crisis in Oxfordshire. We do not define what crisis is, anyone over 18 can self-refer by giving us a call. You can leave a voicemail when we are closed, and we will call you back when we are next open. If you are a professional you can share our details with your client or contact us via phone or e-mail to make a referral or request a call back for your client.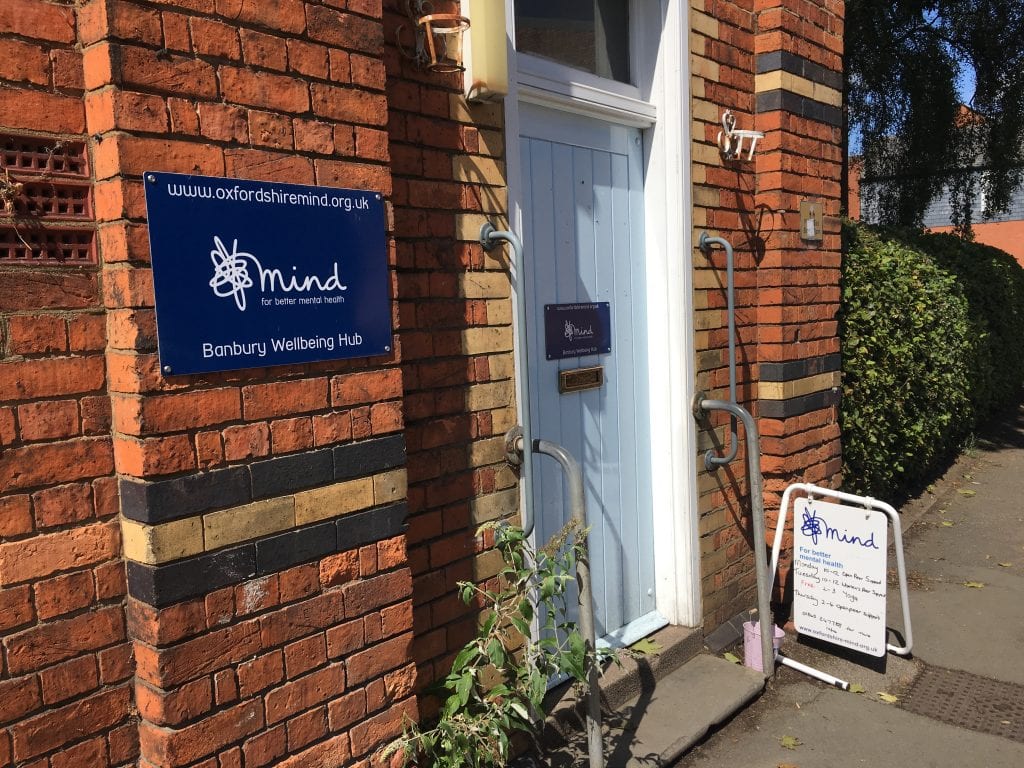 Banbury Safe Haven
Open Friday – Monday (6:00pm-10:00pm)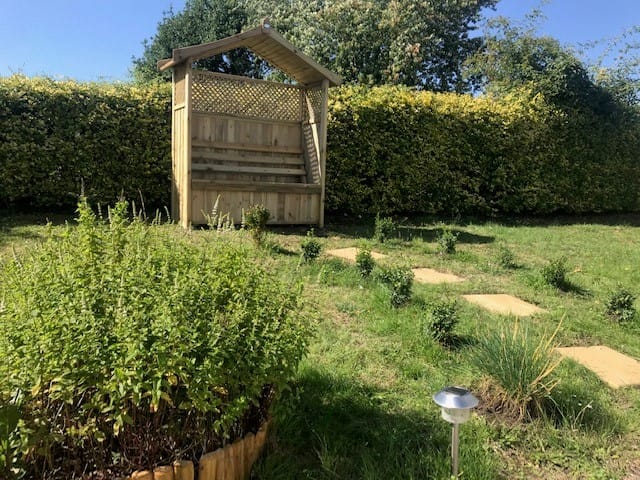 Oxford Safe Haven
Open seven days a week (6:00pm-10:00pm)
Manzil Resource Building, Entrance 2, Manzil Way, Oxford, OX4 1XE
Offering face to face and phone crisis support seven days a week (6pm – 10pm) and phone support on Tuesday, Wednesday and Thursday (12pm – 3pm)
Phone: 01865 903 037 (referral line open 5:00pm-9.30pm)
Email: osh@oxfordshiremind.org.uk
The service is continually expanding, further details to follow
What to expect when contacting the service?
We offer:
Short term one to one support in crisis: face to face and on the phone
Relaxing and safe place to be and use of our garden and activities to help you take your mind off current problems
Support focusing on coping strategies, ways to keep safe, and connecting with other support
On your first contact with us we will:
Explain the service to you to ensure this is what could be helpful to you
Ask you to provide a name, date of birth and your contact details
Agree a time the same evening for your appointment
During your one to one appointment:
Providing you time to talk things through
Supporting you by exploring coping strategies
Helping you plan for safety and explore additional support
Focus on things that you enjoy and explore a variety of distraction techniques
We cannot provide an ongoing support or therapy and will not be asking you about your past experiences, we will ask you to only focus on your experience of crisis here and now
What do people say about the service?
This place fills the gap between Samaritans and A&E.

Safe Haven Service User
Safe Haven provides a unique service to which the emergency department can direct patients who are experiencing mental health crises without physical needs? It is especially valuable for individuals who frequently attend our department after hours, when other services are unavailable. By accessing Safe Haven in the case of future crises, they are able to get appropriate support based in the community. The opportunities provided by this service benefits patients as well as healthcare providers.

Dr Deon Louw, Locum Consultant in Emergency Medicine Emergency Department Lead for Mental Health, JR Hospital
Before coming here I was planning to take an overdose. I came here instead and now I am leaving, I feel less like taking an overdose and OK to go home.

Safe Haven Service User