Trustees play an important role in charities. Staff members and volunteers handle the day-to-day running of the charity, whereas trustees focus on the overall strategy and goals of a charity, and ensure that it is run sustainably.
Oxfordshire Mind have four different sub-committees which support the Board, scrutinising different areas of work to add another layer of insight.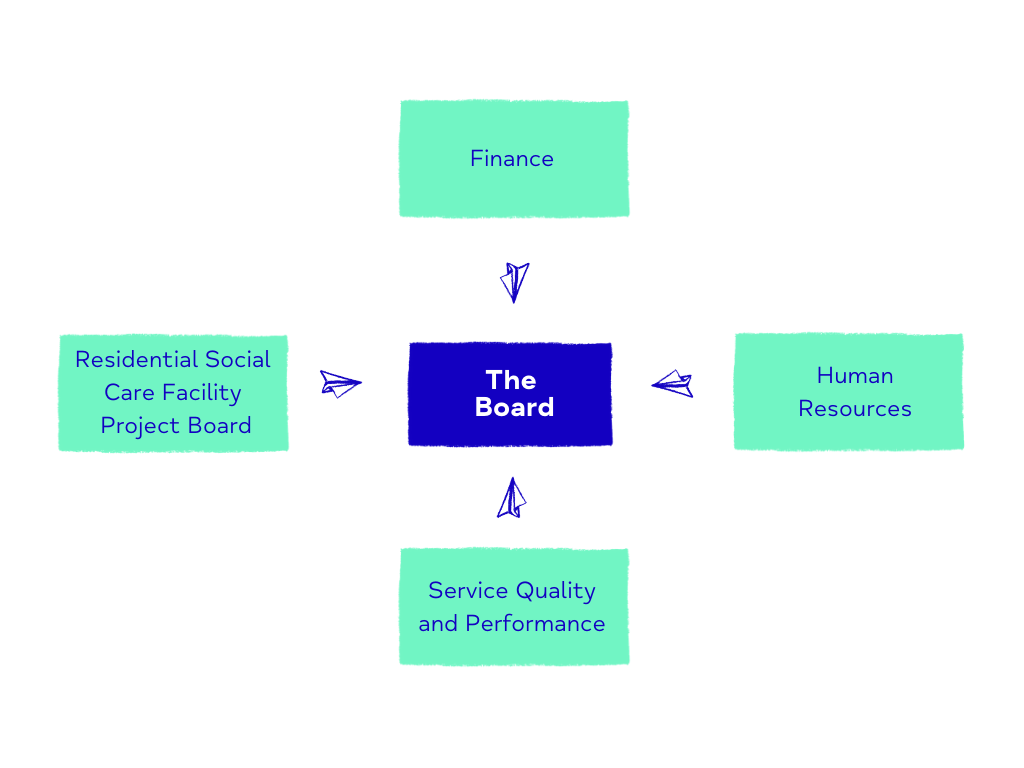 Meet our Board: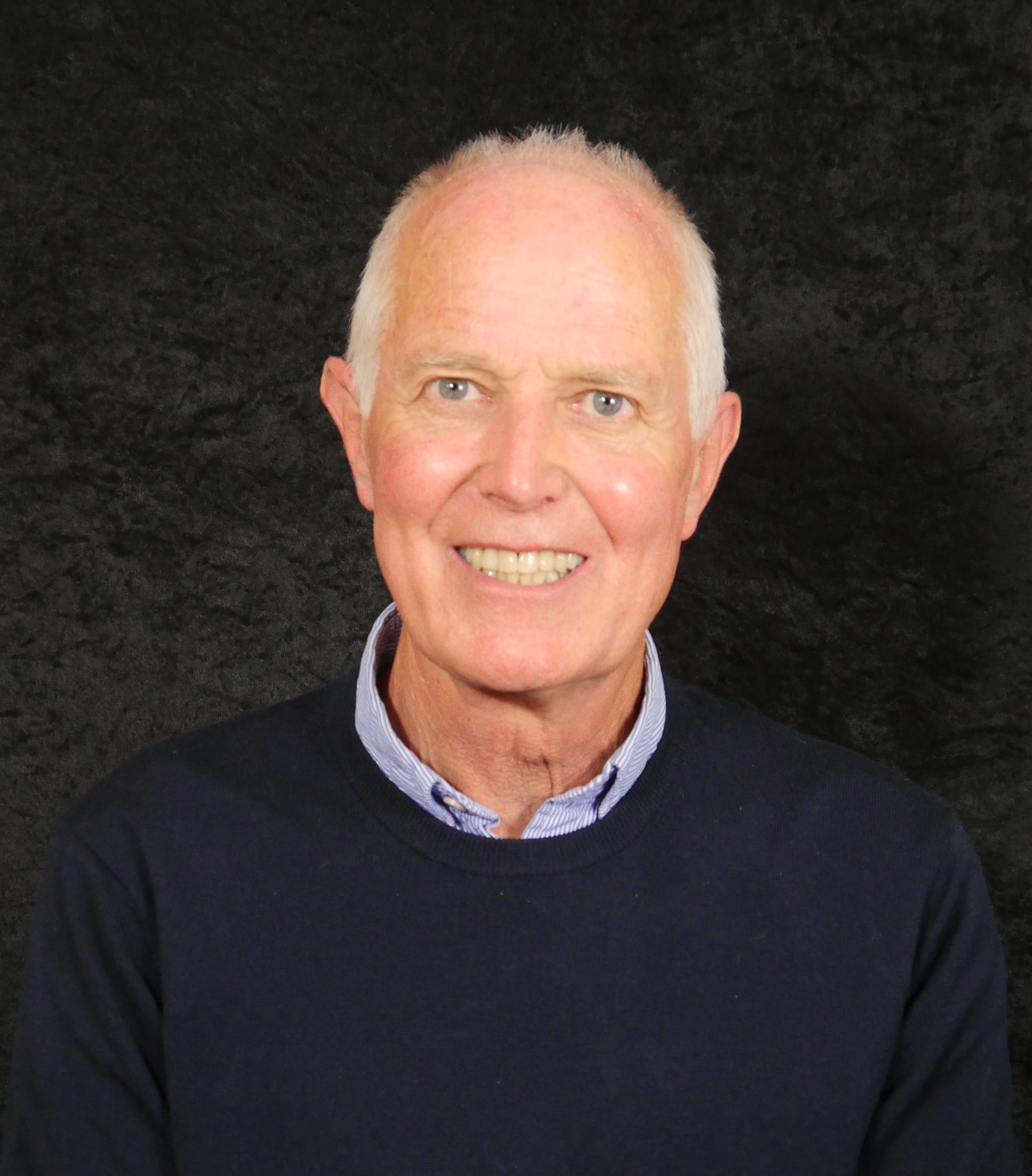 Nick Welch
Chair of Trustees
Nick has had an extensive involvement in social work, social care and mental health services in Oxfordshire for many years. He specialised in mental health as a social worker and managed hospital-based social work services. He was responsible for mental health service and practice development for Oxfordshire County Council before becoming an Assistant Director responsible for social services' planning, commissioning and procurement, overseeing the implementation of community care and many other service developments.  He retired in 2011 after a period of part-time work combined with his own consultancy work. Nick has been involved for many years in local voluntary groups working with young people as well as older people and has been a school governor.

He became a trustee in 2012 and was elected as Chair in 2018.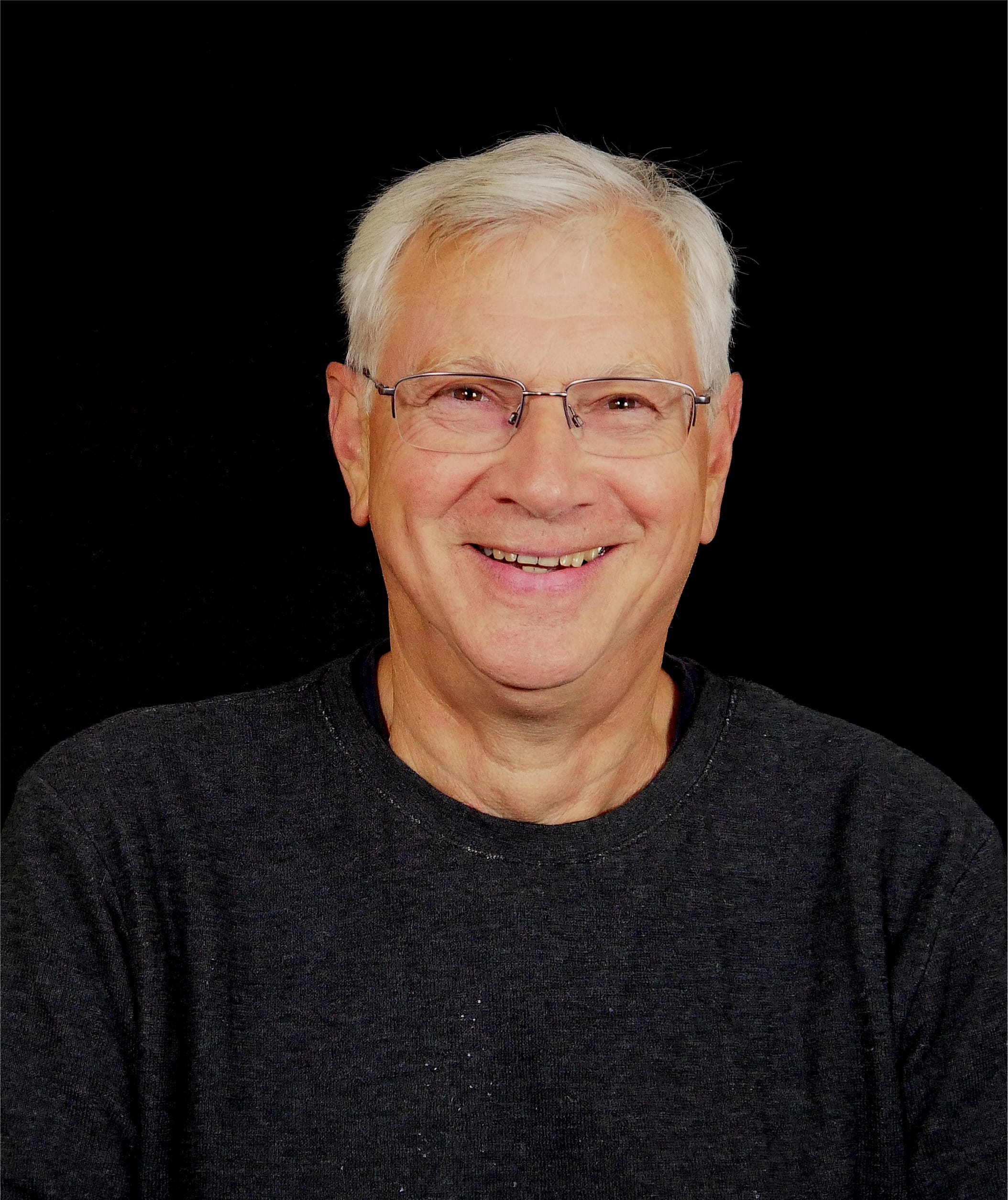 Nick Georgiou
Vice Chair and Company Secretary
He has worked in the NHS managing hospital and community mental health services in London, and as a non-executive director in the NHS.   He has carried out several enquires into deaths and serious incidents in both health and social care services.
 
Nick is currently the Independent Chair of a Safeguarding Partnership for both children and adults.
 
He first became a trustee in 1999 and is currently the Vice Chair and Company Secretary.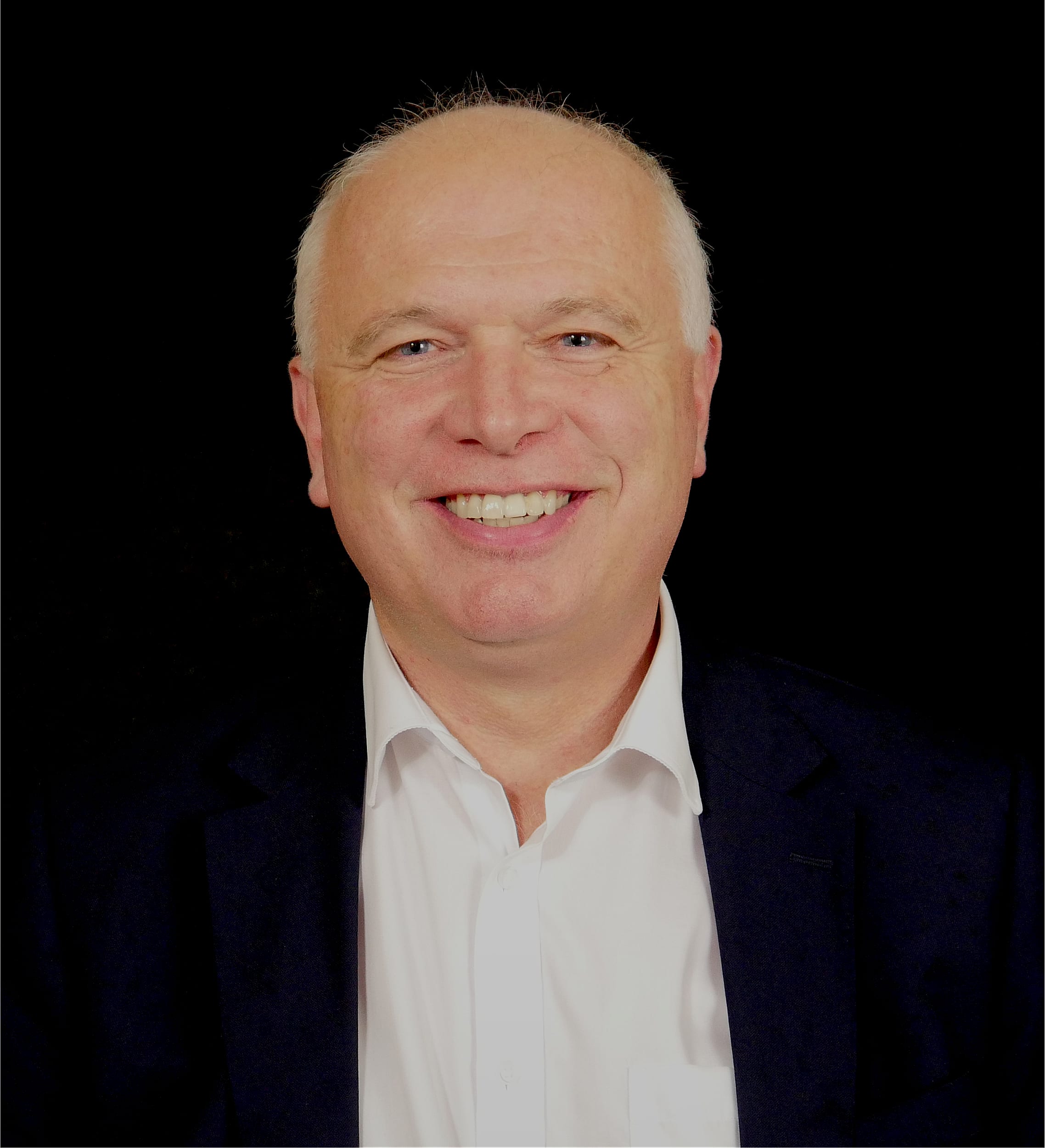 Mike Farwell
–
Mike is a chartered accountant, with a career working for international and regional accounting firms. He has been a partner at accountants and business advisers James Cowper Kreston since 1995 and is a director of several companies. Mike has substantial expertise in accounting, audit and advisory work, with a specialism in charities and education, advising on risk, governance and financial matters. He is regularly involved with the Charity Commission and the Institute of Chartered Accountants in England and Wales on charity accounting and other matters.
 
Mike is a trustee of several charities, including Abingdon School, Newbury College and Newbury Spring Festival.

An economics graduate of St John's College Cambridge, he also holds a diploma in charity accounting. Mike's off-duty interests include golf, sport, current affairs, walking and travel.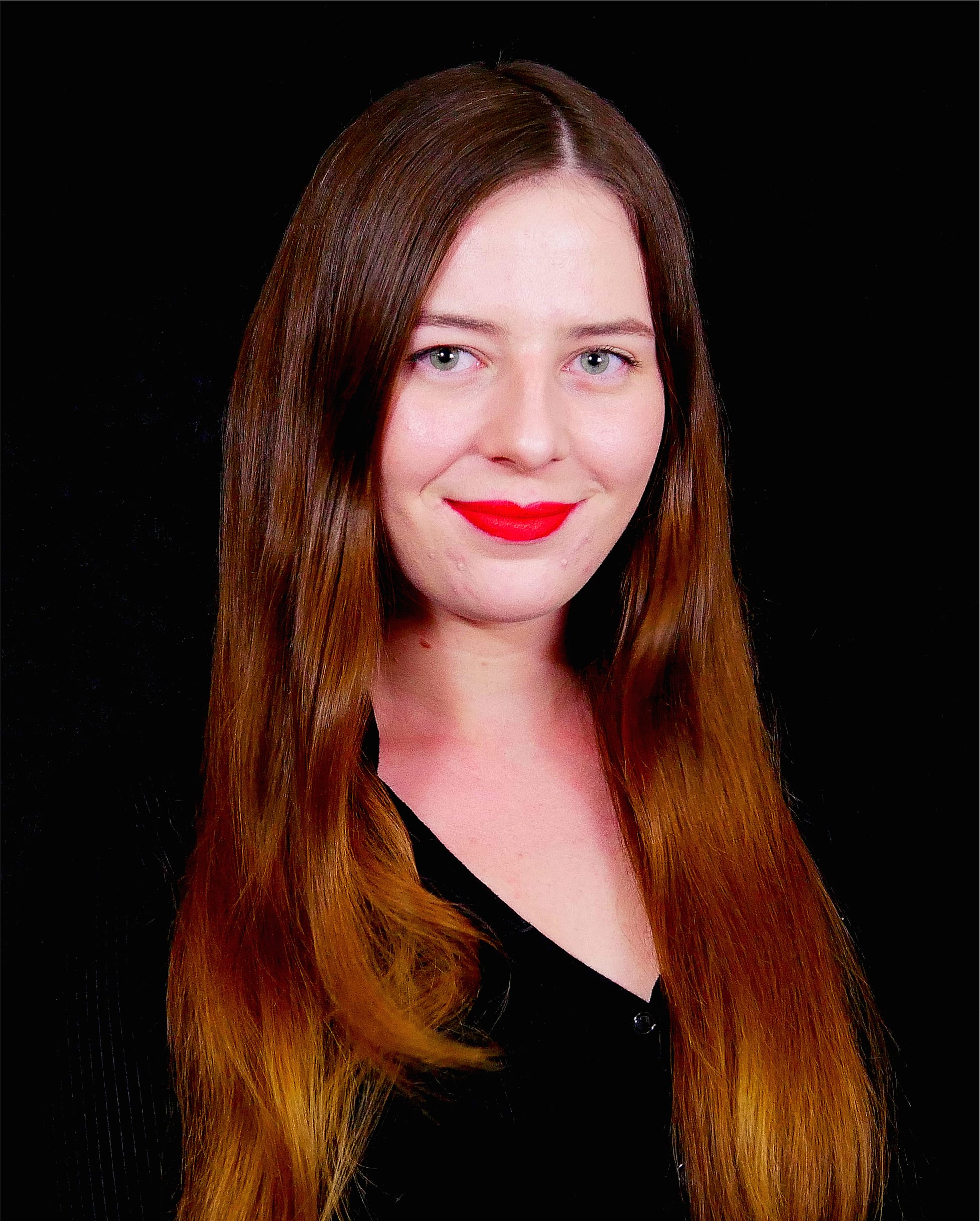 Chelsea Birkby
–
Chelsea has been an Oxfordshire Mind trustee since 2018. She brings to the board years' experience in the charity sector in fundraising, planning, social media and relationship management, in high value, community fundraising, legacy and philanthropy and partnerships. She is also is an award-nominated stand up comedian, known for her material covering her bipolar disorder and experience with mental illness; having accessed many of Oxford's services, she brings first hand user experience. Chelsea has performed at many of Jericho Comedy's Oxfordshire Mind Gala's along side big names, raising tens of thousands of pounds for Oxfordshire Mind.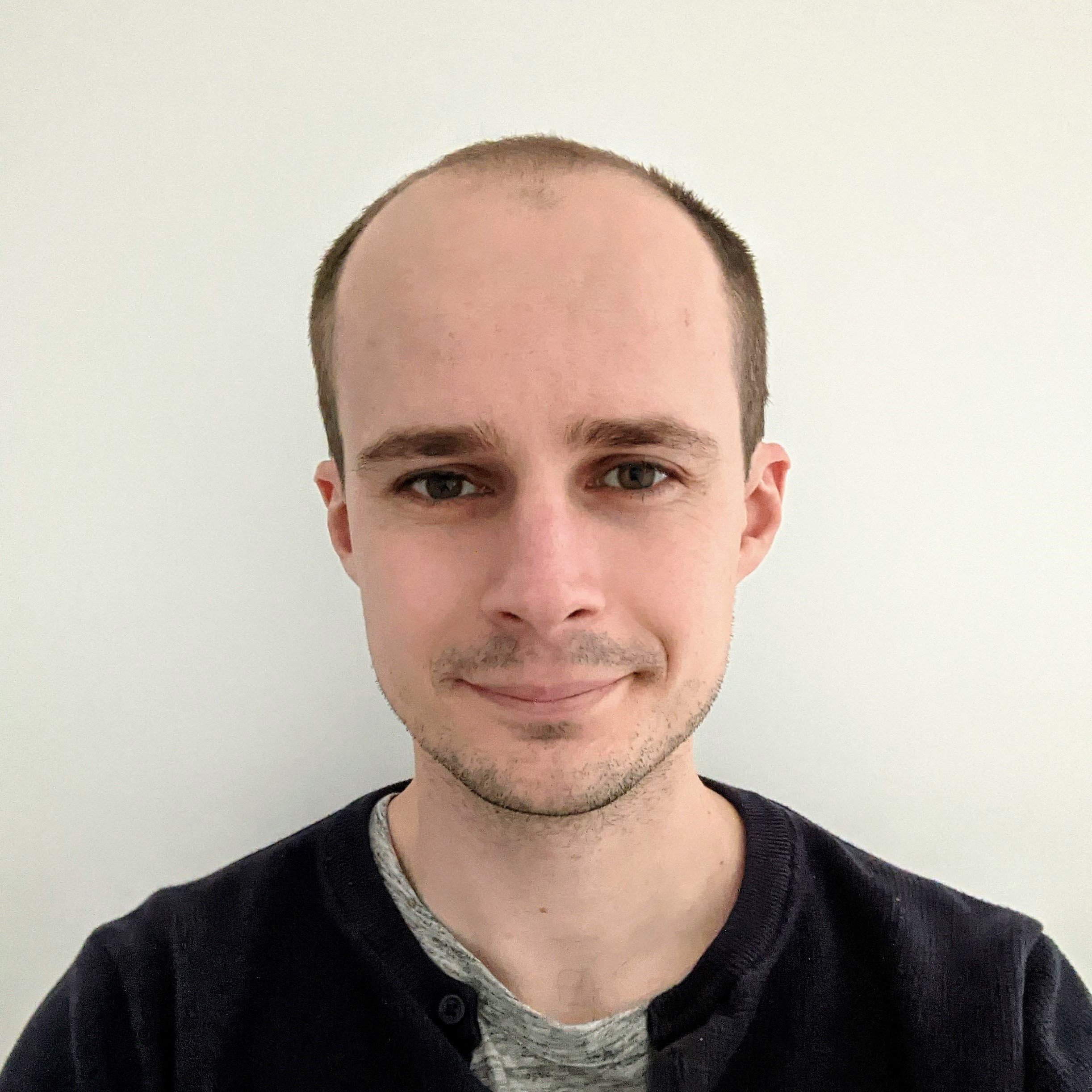 Arian Beqiri
–
Arian is a research scientist working on using artificial intelligence to improve medical imaging. He is currently Head of Technical Development at Ultromics in Oxford but prior to this he worked in academic roles at King's College London.

He has previously volunteered with the Restore mental health charity on their Opportunities Project, visiting inpatients on psychiatric wards and assisting them as they prepare to leave the ward. This along with lived experience of mental illness has fuelled a desire to improve access to mental health services for all.

Susan Polywka
–
Susan is a solicitor by background and has spent most of her career in the NHS, in Oxford and at the Department of Health in Whitehall.  She practised in-house in the field of clinical negligence before moving into the area of corporate governance; holding the post of Head of Corporate Governance and Secretary to the Board of the Oxford University Hospitals NHS Trust up until she stepped aside from full-time work in 2018.
She currently works part-time as a Corporate Governance Consultant and volunteers for the Benefits for Better Mental Health service.

Luna Zaman
In attendance at the board pending formal appointment after trustee rotation.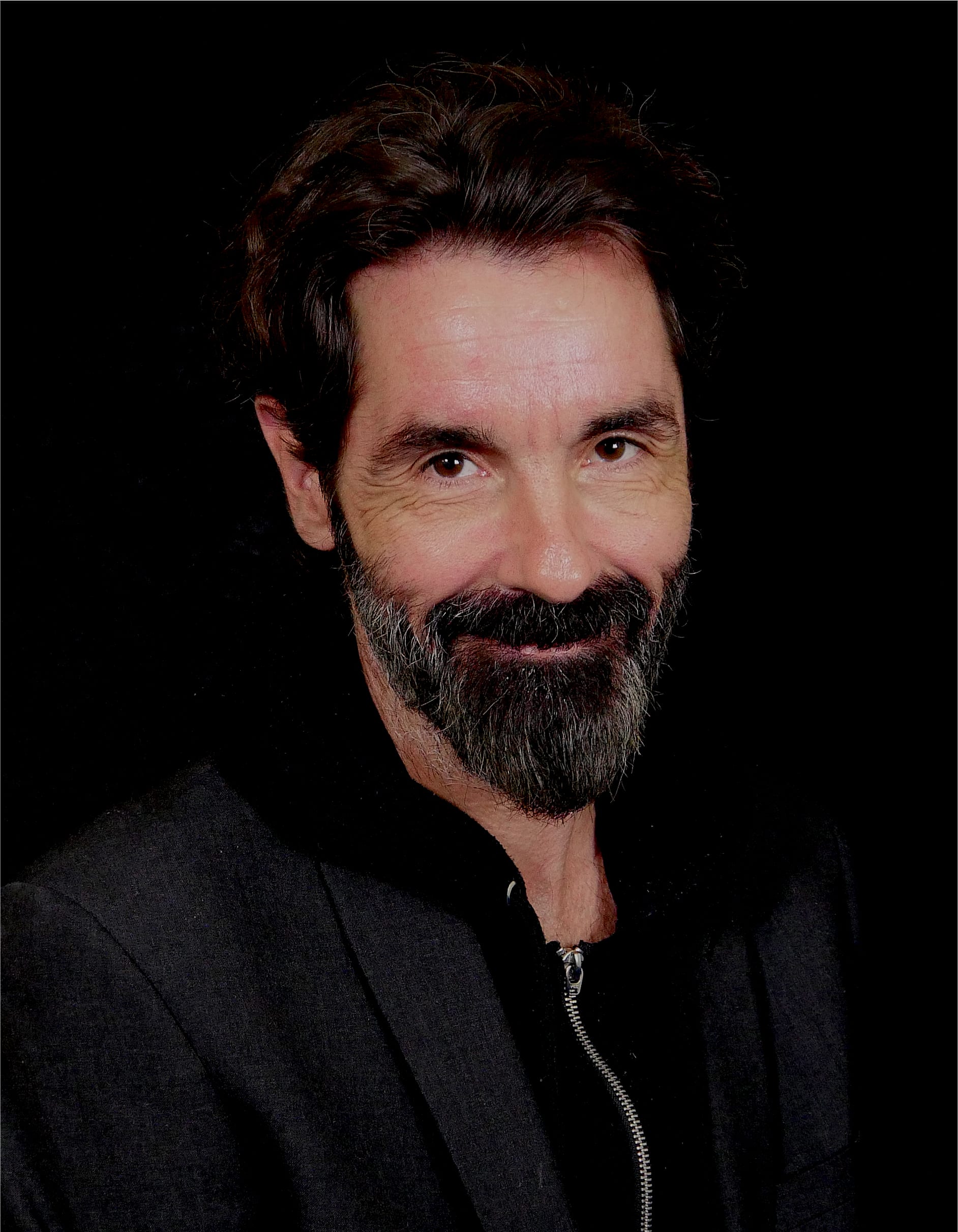 Andi Reiss
–
Andi Reiss is an independent creative whose career encompasses a range of disciplines including documentary filmmaking, research and writing, multi-media art and installation and education. He is also a cartoonist and photographer. He has created films on the subject of mental health for the past ten years and is delighted to be a part of Oxfordshire Mind.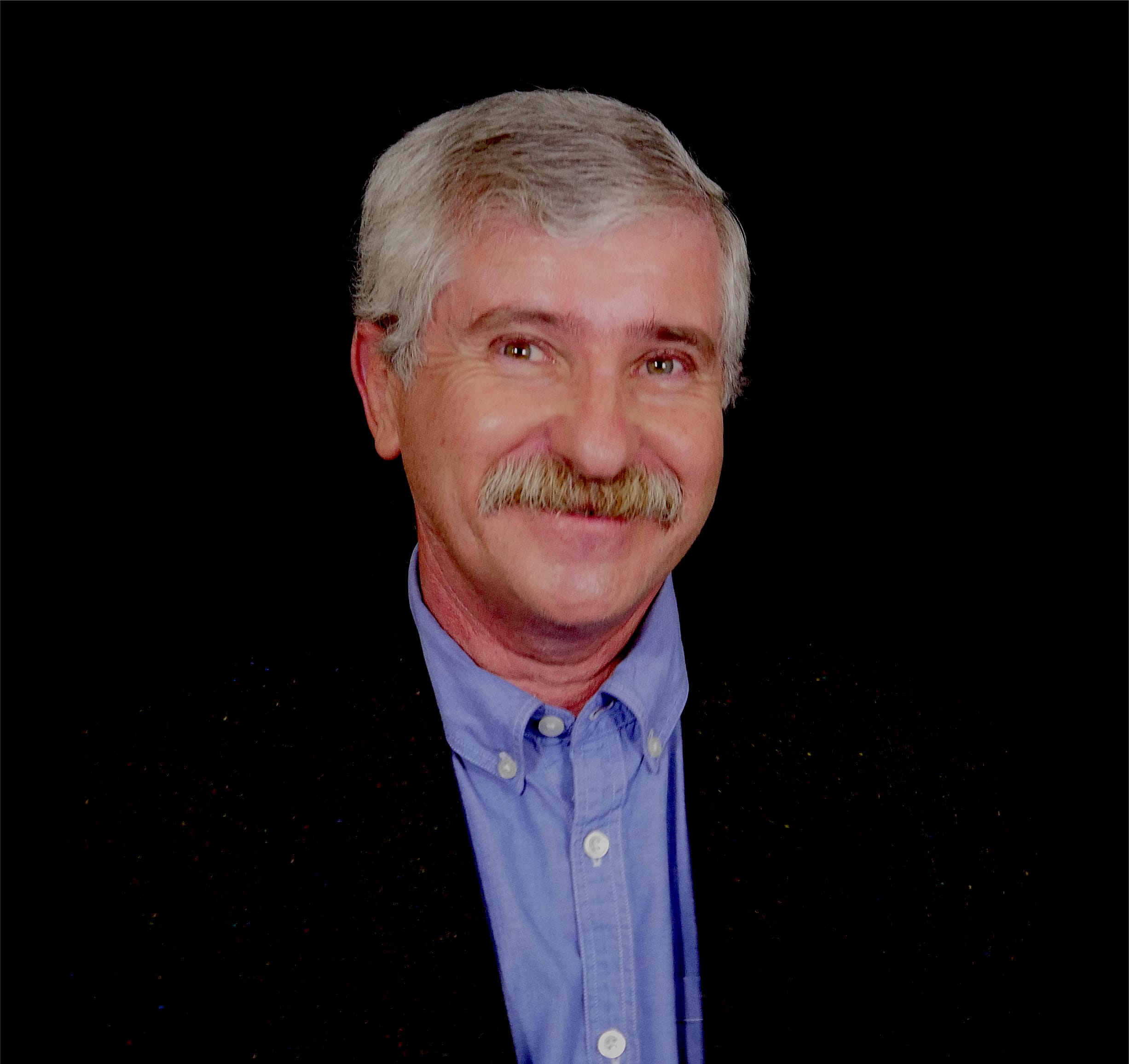 Dr Alan Cohen
–
Dr Alan Cohen was a GP principal for 20 years in Mitcham, South London until 2004.   From 2005, he was senior primary care advisor to CSIP, the National Primary Care lead for the Improving Access to Psychological Therapies programme, and Honorary Associate Director of Primary Care at the Department of Health.
 
He was a Senior Fellow at the Sainsbury Centre for Mental Health, for 13 years up until Nov 2009.  He also worked as a Medical Director for a CCG.
 
He worked from 2011 until 2015 as Director of Primary Care at the West London Mental Health Trust, providing physical health care services to those at Broadmoor Hospital.
 
He retired from clinical practice in July 2015 but continues to teach undergraduate medical students at Salzburg Medical School, ski and publish the occasional article.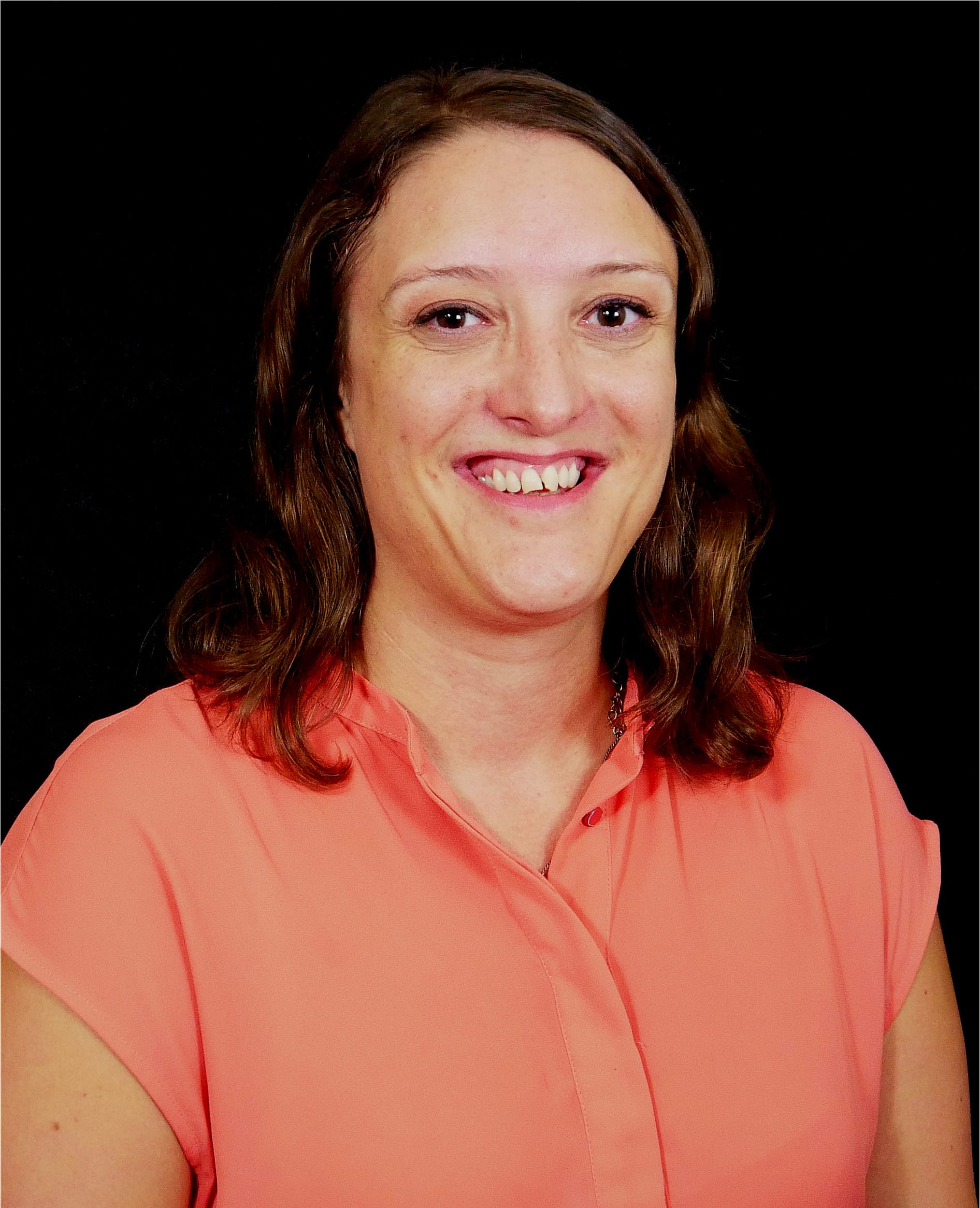 Lucy Townsend
–
Lucy is currently Head of People at Animal Dynamics in Oxford. Prior to that she was a HR Manager in the University of Oxford. She spent five years in the charity sector at Oxfam GB in the Humanitarian HR team, overseeing volunteers in the team as well as providing support to international humanitarian programmes.
 
Lucy is a member of the HR sub-committee and provides advice on policies and people practices as well as ensuring alignment with strategic priorities. She became a trustee in 2018.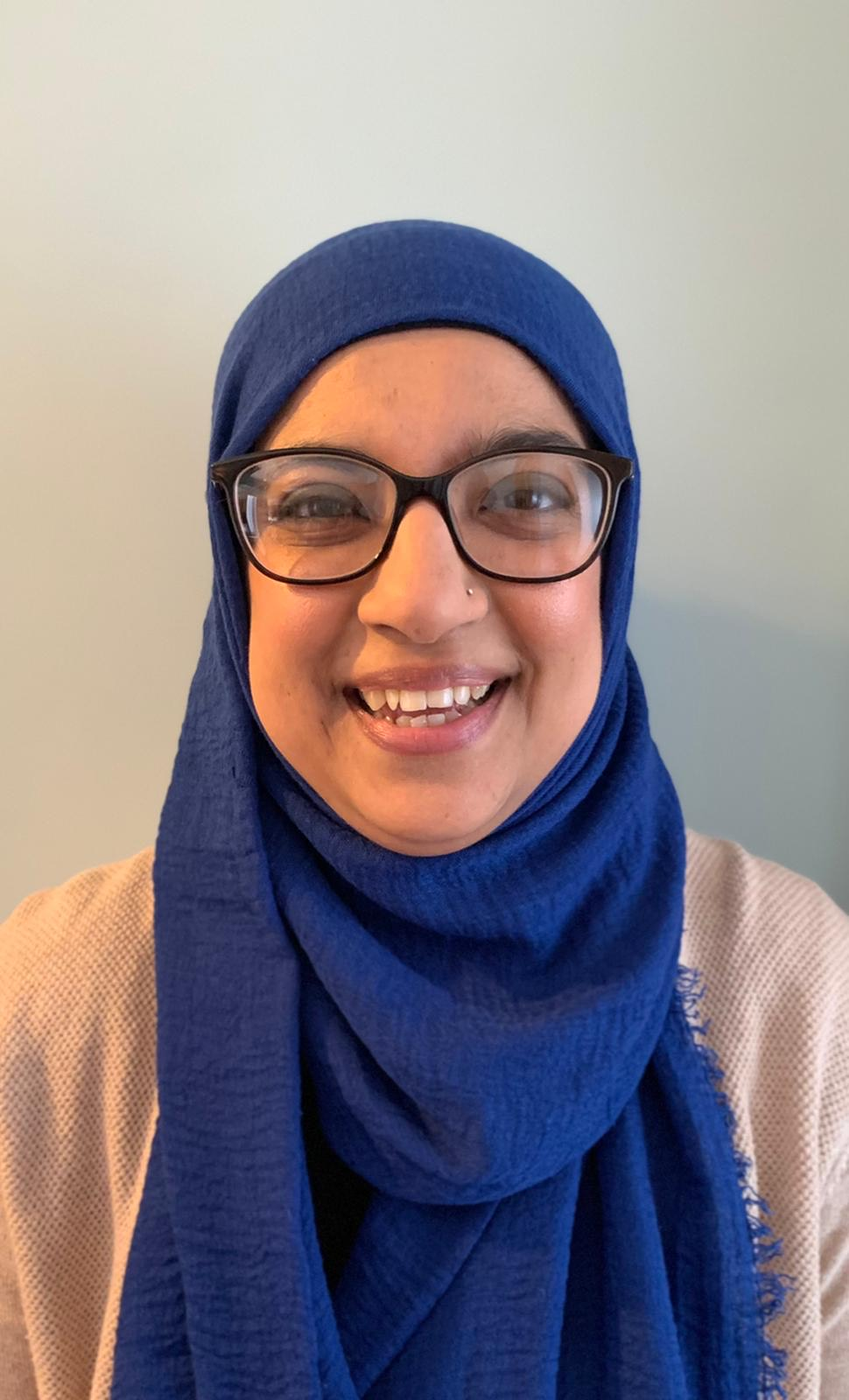 Adeeba Asif
In attendance at the board pending formal appointment after trustee rotation.
Adeeba Asif is a Research Governance Manager at the NHS in Oxford. After graduating from Oxford Brookes University with a degree in Human Biology and Information Systems she has established herself the NHS for the last 15 years. Having personally experienced depression she feels she has a deep understanding of the importance that organisations like Mind play in helping individuals with support and services. As well as looking after her two children, she is currently studying Coaching and Psychology and enjoys cooking and walking.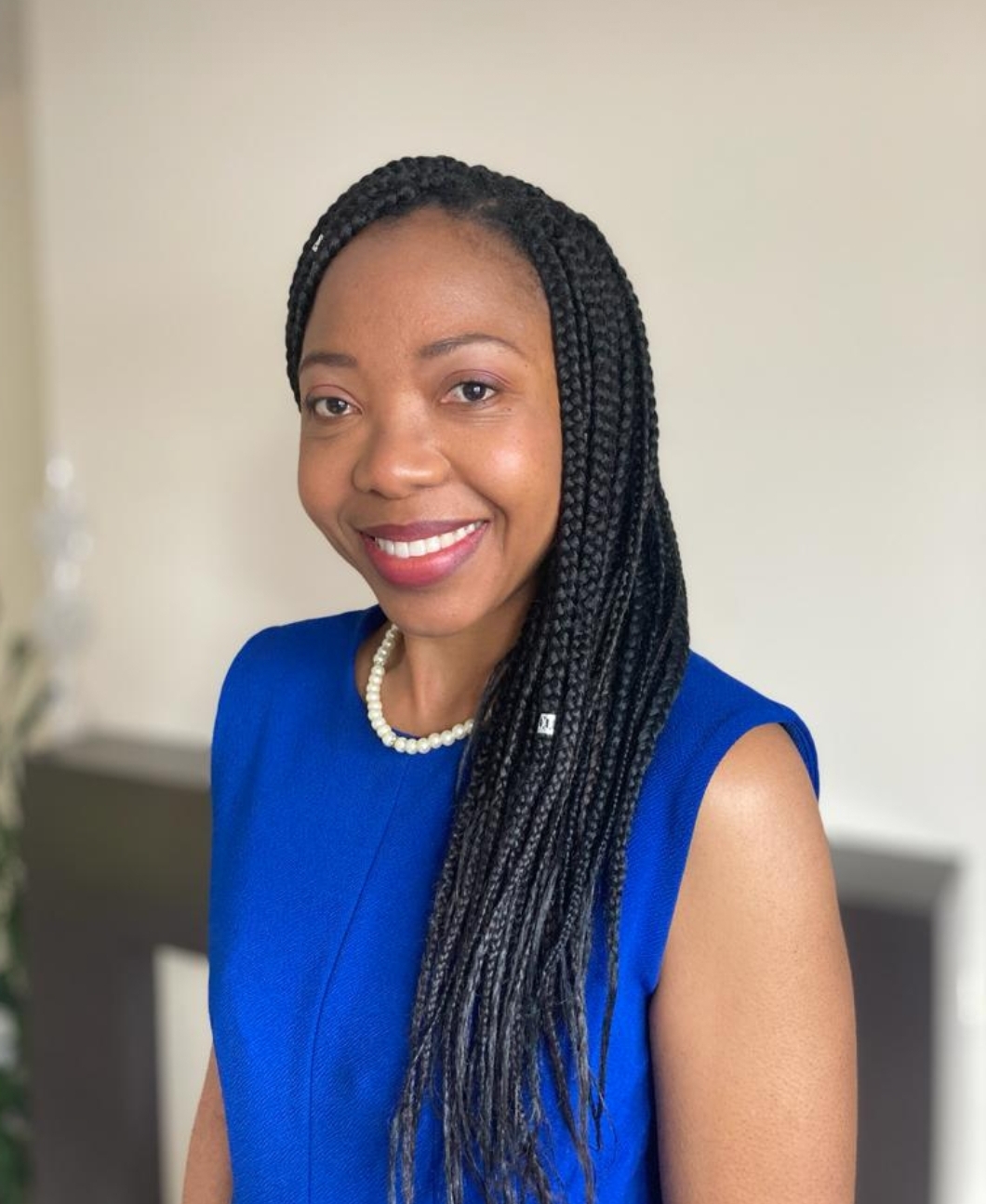 Taffy Makaya
In attendance at the board pending formal appointment after trustee rotation.
Taffy works as a Consultant in Paediatric Endocrinology and Diabetes at Oxford Children's Hospital. In addition to her medical degree, she holds a master's degree in Endocrinology, and she is currently studying for a Master's in Business Administration with Oxford Brookes University. Her areas of clinical interest are in supporting children, young people and families navigate long-term medical illness. She leads the Oxfordshire endocrine transition service, and she is currently the lead physician for paediatric diabetes in Oxfordshire. Taffy is a strong advocate for encouraging workplace wellbeing, and she is a Freedom to Speak Guardian for her hospital Trust.
In her spare time Taffy enjoys travelling, running, walking, and baking.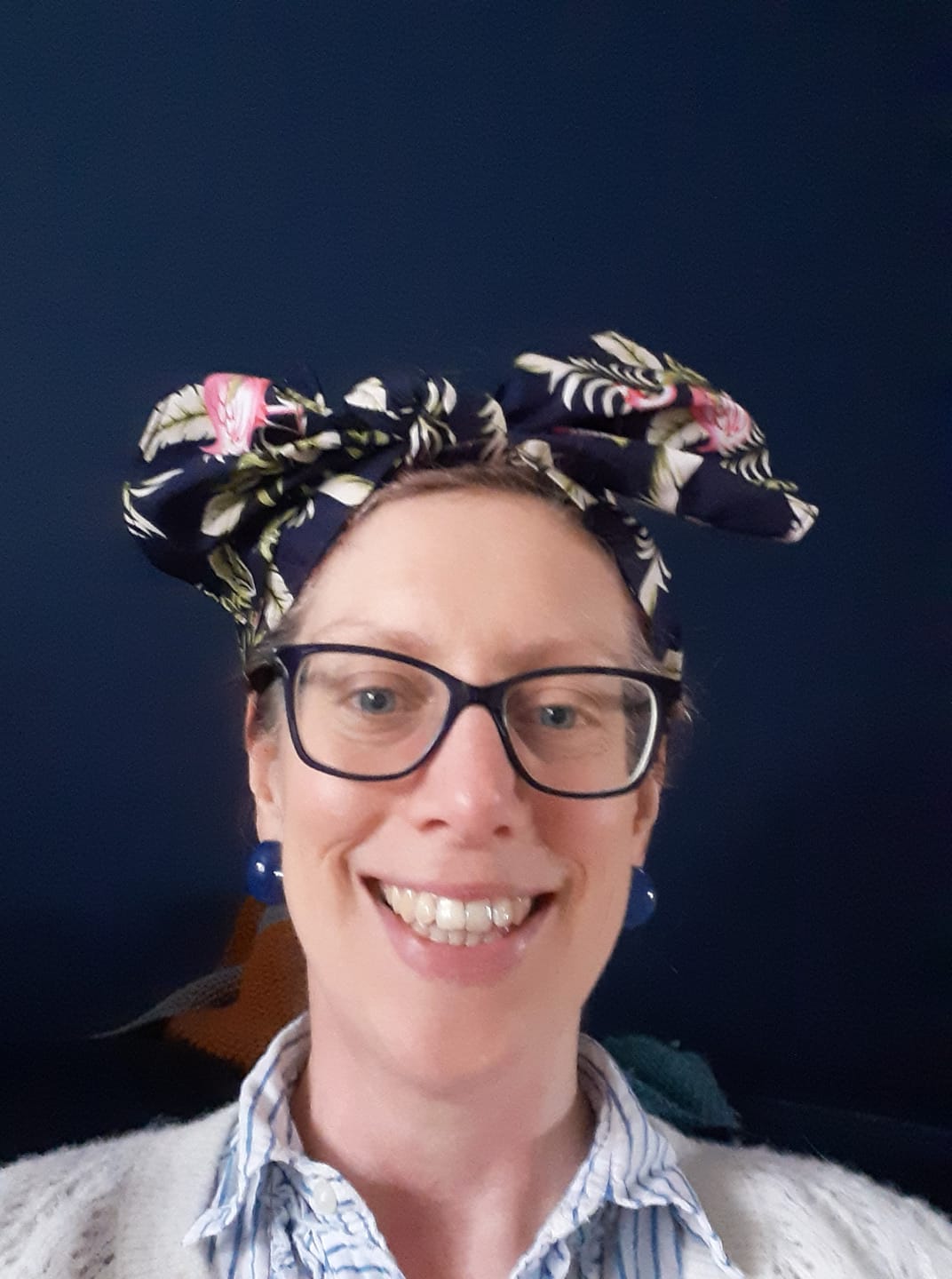 Zena Kamash
In attendance at the board pending formal appointment after trustee rotation.
Dr Zena Kamash is a British Iraqi archaeologist and senior lecturer at Royal Holloway, University of London. Dr Kamash has lived experience of PTSD, which she uses to inform her research. She is currently leading a British Academy-funded project in Iraq that explores the relationships between crafting, heritage and well-being for people who have experienced conflict. Dr Kamash strongly believes that mental health inequalities need to be addressed, so that support and help are available to everyone who needs it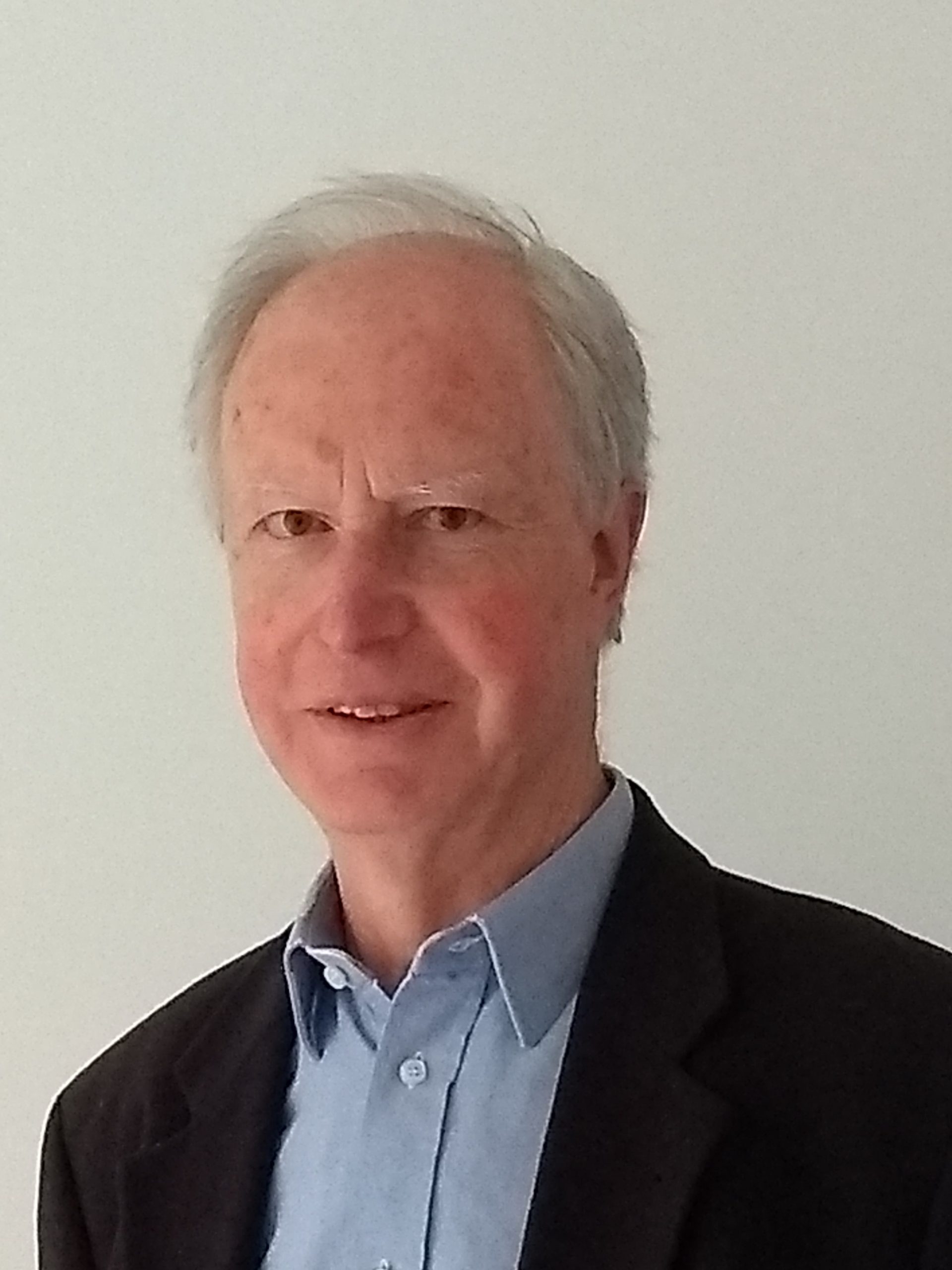 Hugh Richardson
In attendance at the board pending formal appointment after trustee rotation.
After training as an accountant with PwC and a spell with the International Accounting Standards Board, Hugh spent 20 years in investment banking and general management with S.G. Warburg before becoming a bursar at an Oxford college and then director of finance at a leading school. He has been a trustee of many charities including those involved with the arts, urban regeneration, international development, sport, men's health, survivors of human rights violations, and grant-giving, and remains engaged in a range of voluntary activities.
Want to become a trustee?