Sporting Events
Sign up to walk, cycle, swim or run in aid of Oxfordshire Mind and join the fight for better mental health in Oxfordshire!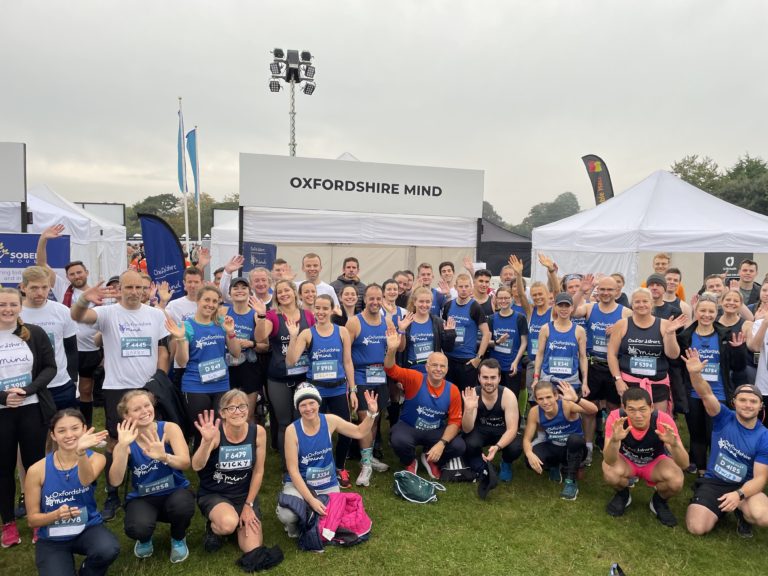 Oxford Half Marathon
The Oxford Half returns with a beautiful route of 13.1 miles throughout Oxford's University Parks and historical Oxford City Centre.
Celebrate running, movement, and the Oxford community with entertainment and cheering fans as you take in the stunning sights of Oxford.
Date: 15th October 2023
Oxford University Parks
Find out more

Skydive
Experience the biggest adrenaline rush of your life! Skydive for Oxfordshire Mind and help make sure no one has to face a mental health problem alone.
Date: You can choose the date that suits you best.
Salisbury, Wiltshire
Find out more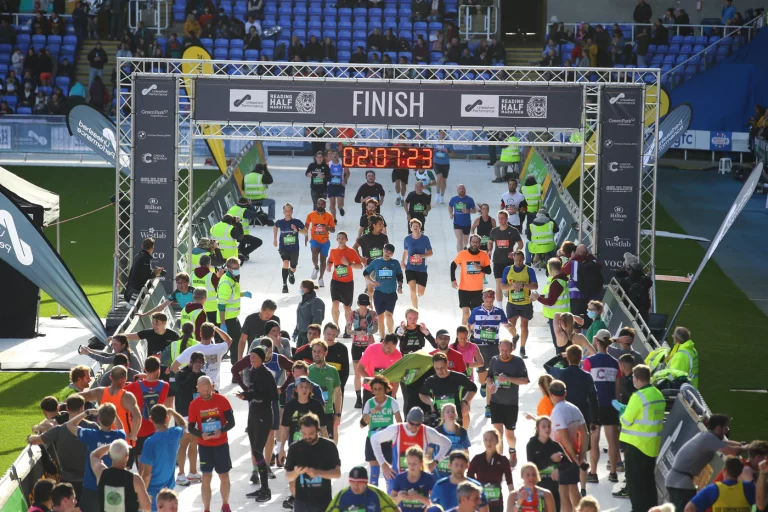 Reading Half Marathon
Support our work in Berkshire and sign up to the Reading Half Marathon!
Take in the highlights of the centre of Reading where you will experience huge crowd support and pass through the beautiful grounds of the University campus.
Date: 14th April 2024
Reading
Find out more
Sign up for our charity places will open in Autumn 2023.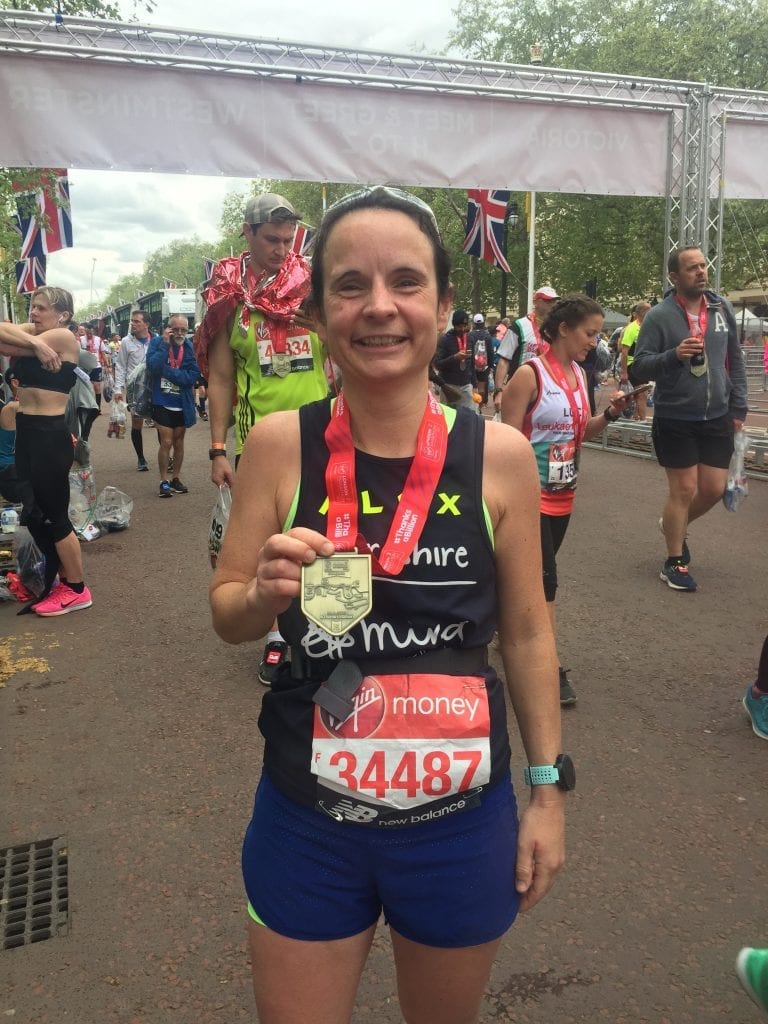 London Marathon
Run the world famous London Marathon, experience the cheering crowds and take in some of the most famous landmarks in the city – including Buckingham Palace, The Cutty Sark, Tower Bridge and Canary Wharf.
Date: 21st April 2024
London
Find out more
If you've been successful in securing a place through the public ballot then we'd love for you to join our team! Email us here.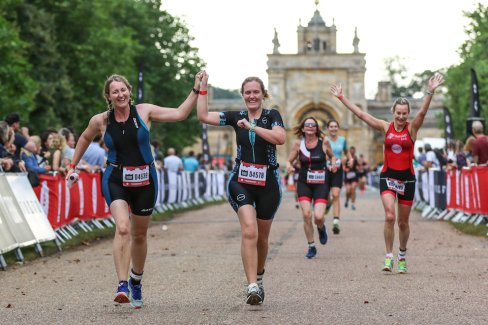 Blenheim Palace Triathlon
Swim, bike, run and experience stunning scenery at the Blenheim Palace Triathlon. This iconic weekend of movement offers both beginner-friendly and advanced challenges!
Date: 1st – 2nd June 2024
Blenheim Palace, Woodstock
Find out more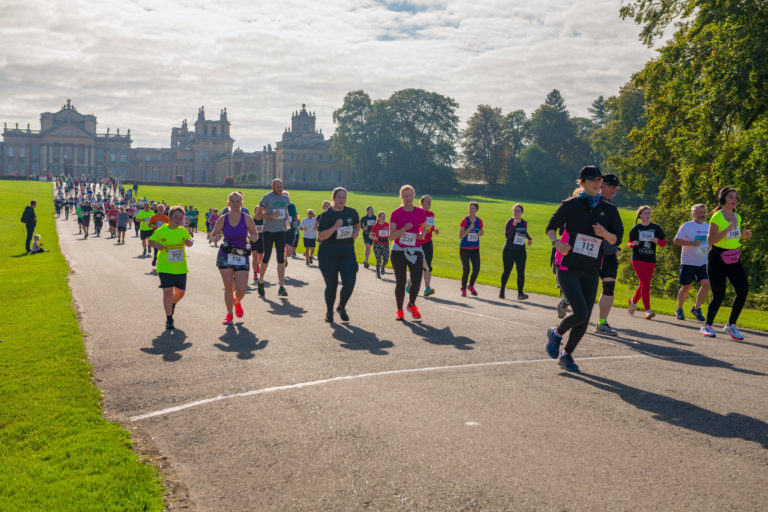 Blenheim 7k
World Heritage site Blenheim Palace is the magical location for this family-friendly fun run with a beautiful lakeside off road section.
Date: 2024 date TBC
Blenheim Palace, Woodstock
Find out more
Sign up for our charity places will open early 2024.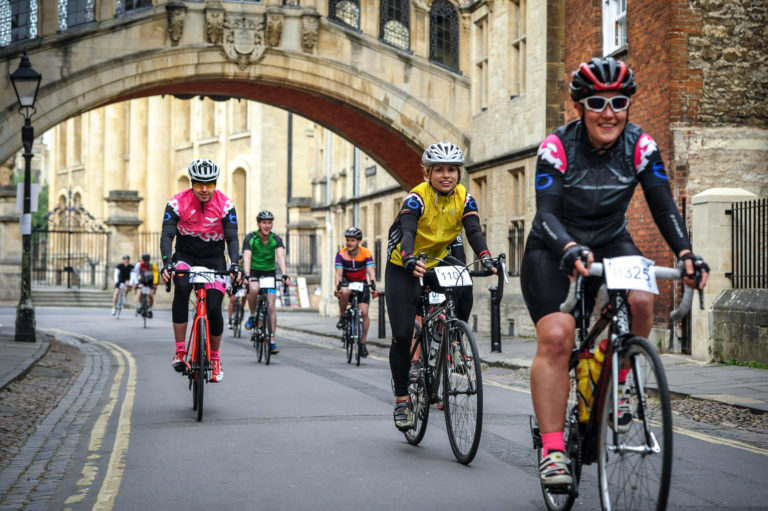 Bike Oxford
Cycle through the city centre and beautiful surrounding countryside!
Bike Oxford is a day of short (25 miles), medium (50 miles) and long (75 miles) marked rides, taking in the best scenery of Oxford.
Date: 2024 date TBC
Oxford
Find out more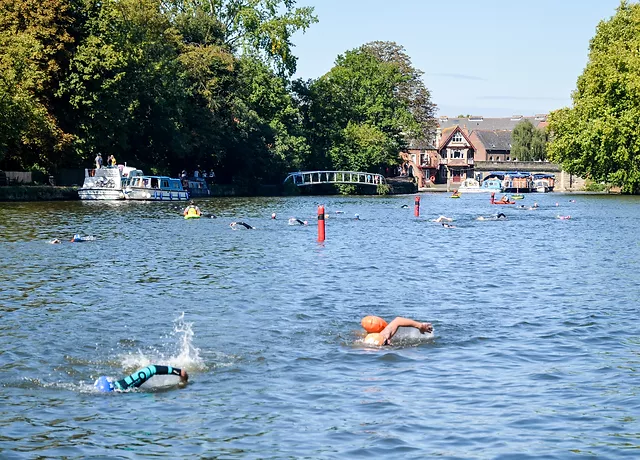 Oxford Classic Mile Swim
Oxford Classic Mile swim is a one mile upstream Thames river swim from Donnington Bridge to Folly Bridge.
Date: 2024 date TBC
Donnington Bridge to Folly Bridge, Oxford
Find out more
By joining Team OxMind you will receive: A branded OxMind vest or t-shirt and fundraising pack full of advice and tips A dedicated point of contact throughout your journey to provide support and advice along the way A certificate to acknowledge your fundraising achievements Knowledge that your funds will support over 10,000 people within Oxfordshire who struggle with their mental health
Get in touch
If you have any questions or would like to know more about fundraising for Oxfordshire Mind, please contact our fundraising team by:
Phone: 07803 520359
Email: fundraising@oxfordshiremind.org.uk
"An amazing experience for such a fantastic cause. Can't explain the feeling I got when finishing knowing I raised a lot of money for people like me who have and are struggling. I commend Oxfordshire mind for their fantastic work they do."

Oxford Half Marathon Runner