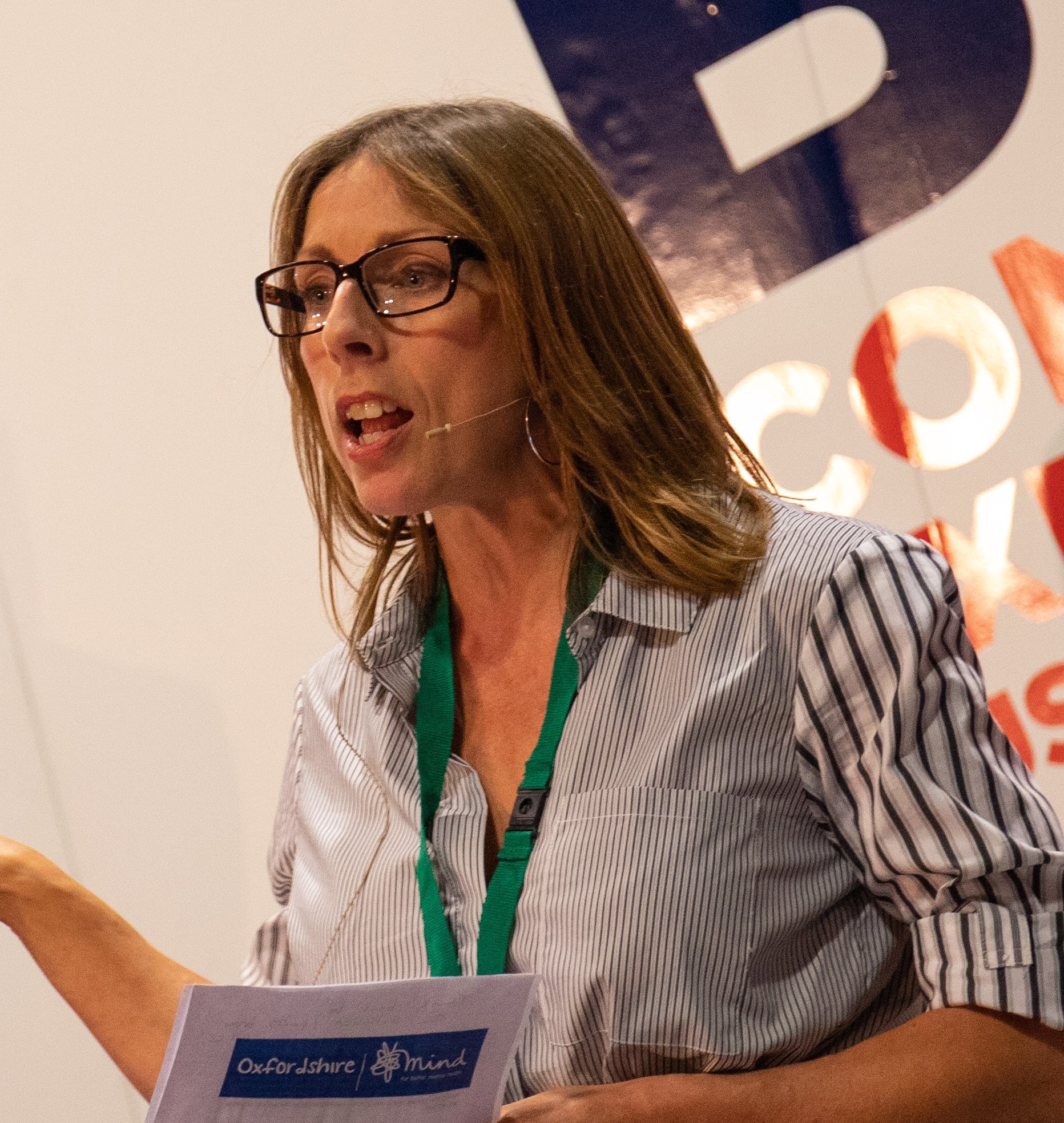 Colette Norbury
Associate Trainer
Colette is a dynamic, insightful and experienced trainer and Mental Health First Aid instructor. She is passionate about exploring stigma and enabling understanding of and support for those experiencing mental health difficulties, particularly in the workplace. As well as delivering exceptional training, Colette has attended several events as guest speaker to share her expertise, as well as guest blogging for several local businesses.
She supports and enables businesses to plan effective mental health programmes for their staff, no matter what size or type the business.
Read Colette's practical advice on dealing with Mental Health and Wellbeing in the Workplace
Colette has also written a blog for Allen Associates
Watch Colette explain the discuss the challenges faced by workplaces due to COVID-19, focusing on mental health concerns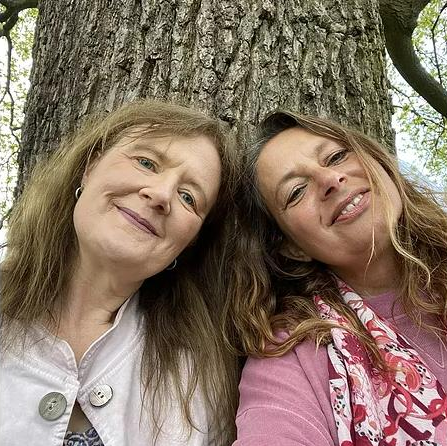 Jane Webber & Sue Rosemond
Associate Trainers
"We care about all our delegates as individuals. This is evidenced in our feedback and is what differentiates us as trainers."
Jane & Sue are Associate Trainers for Oxfordshire Mind, offering Dual Instructor options for Mental Health First Aid, Mental Health Awareness and Bespoke Courses (find out more about MHFA here).
They also offer Suicide Prevention and First Aid training.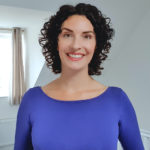 Rebecca Cheetham
Associate Trainer
"I knew this was an area where I could make a real difference, removing the stigma, encouraging conversations, and making wellbeing a priority in people's lives."
Rebecca is an Associate Trainer for Oxfordshire Mind. Training as a Mental Health First Aid (MHFA) Instructor, Yoga Teacher, Personal Development Coach and Public Speaker while working in corporate banking gives her a unique perspective. She saw, first-hand, the importance of proactive wellbeing support within high-performance environments.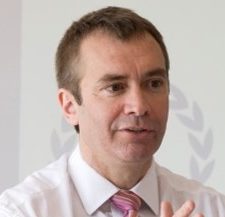 Roger Newman
Associate Trainer
Roger is an Associate Trainer for Oxfordshire Mind. With a background as a HR Consultant, Trainer and Organisation Development professional, Roger works with companies to improve their business culture and results through their people.
His focus on people development within organisations prompted him to pursue the concept of resilience in the workforce and then into the area of workplace mental health.  He is a qualified Mental Health First Aid Instructor and delivers a range of courses to support mental health in the workplace both in the classroom and online.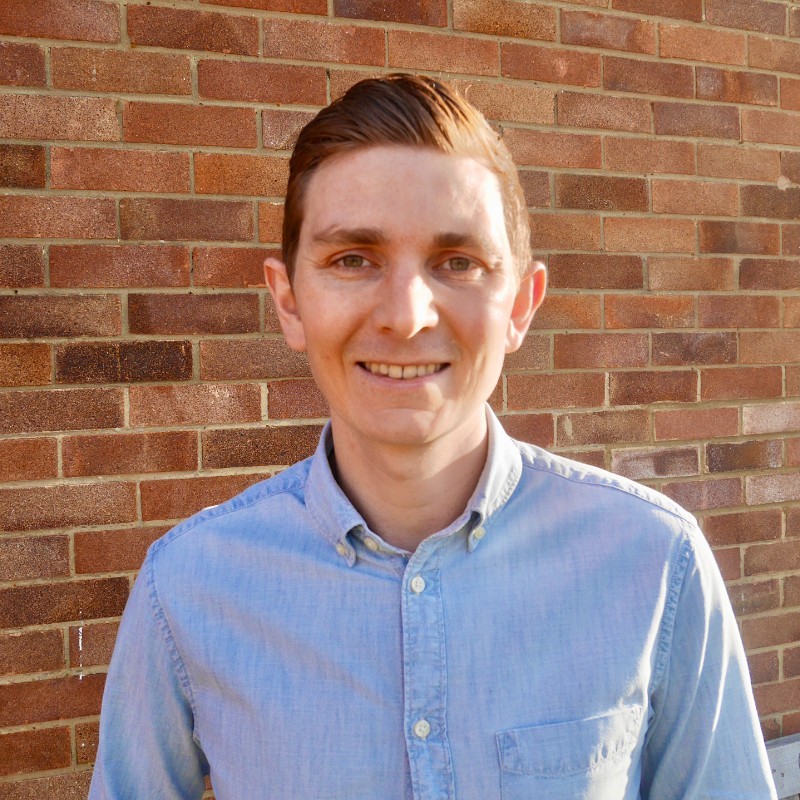 Mike O'Hara
Associate Trainer
Mike is an Associate Trainer for Oxfordshire Mind. Having a lived experience of mental health challenges, recovery and delivering mental health and wellbeing training/support, Mike is also a qualified Mental Health First Aid instructor.
Mike delivers mentoring, mental health and resilience training, PREVENT and safeguarding training and a variety of instructor CPD, as well as working on the implementation of mental resilience training for the RAF, and pioneering an organisational wellbeing strategy.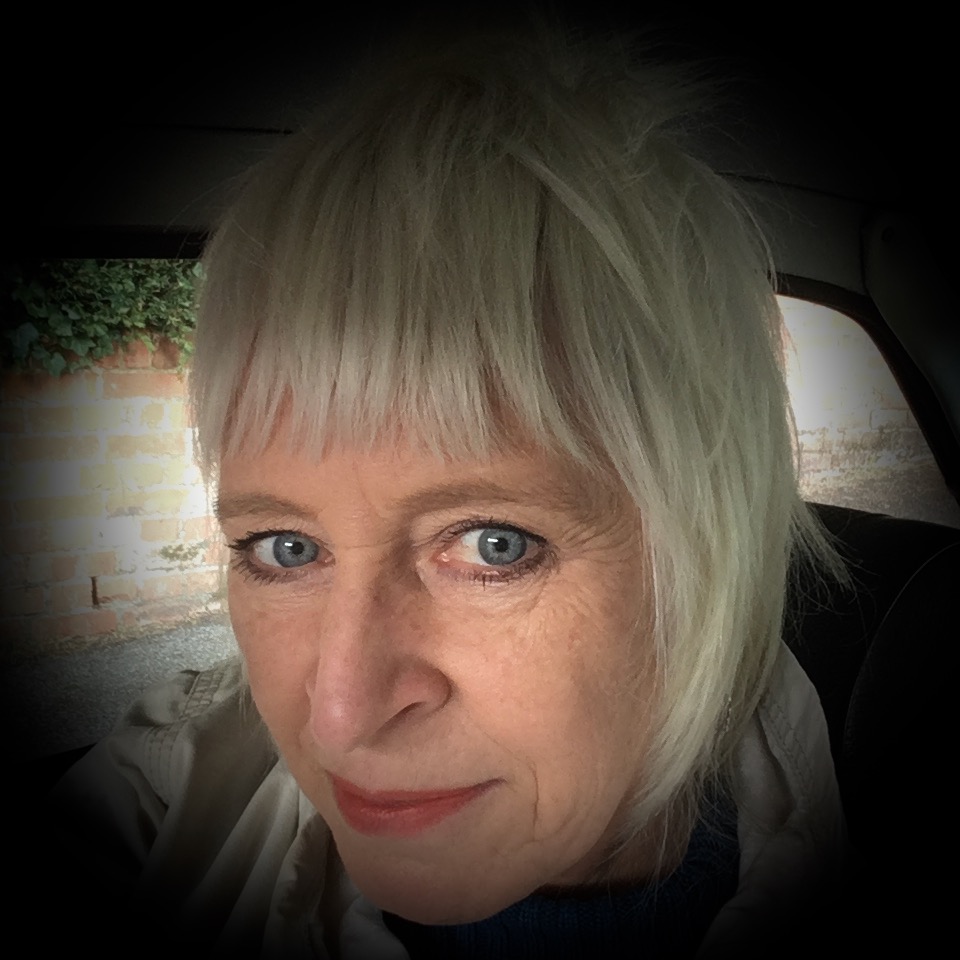 Amanda Benstead
Associate Trainer
Amanda is an Associate Trainer for Oxfordshire Mind.
Amanda's passion is for supporting sustainable culture and behavioural change through focusing on self-awareness, trust and confidence building and developing influencing skills with leaders and teams.
Amanda is best known for the energy she brings to her work and an approach which relies on openness, honesty, challenge and non-judgement in supporting the development of others.