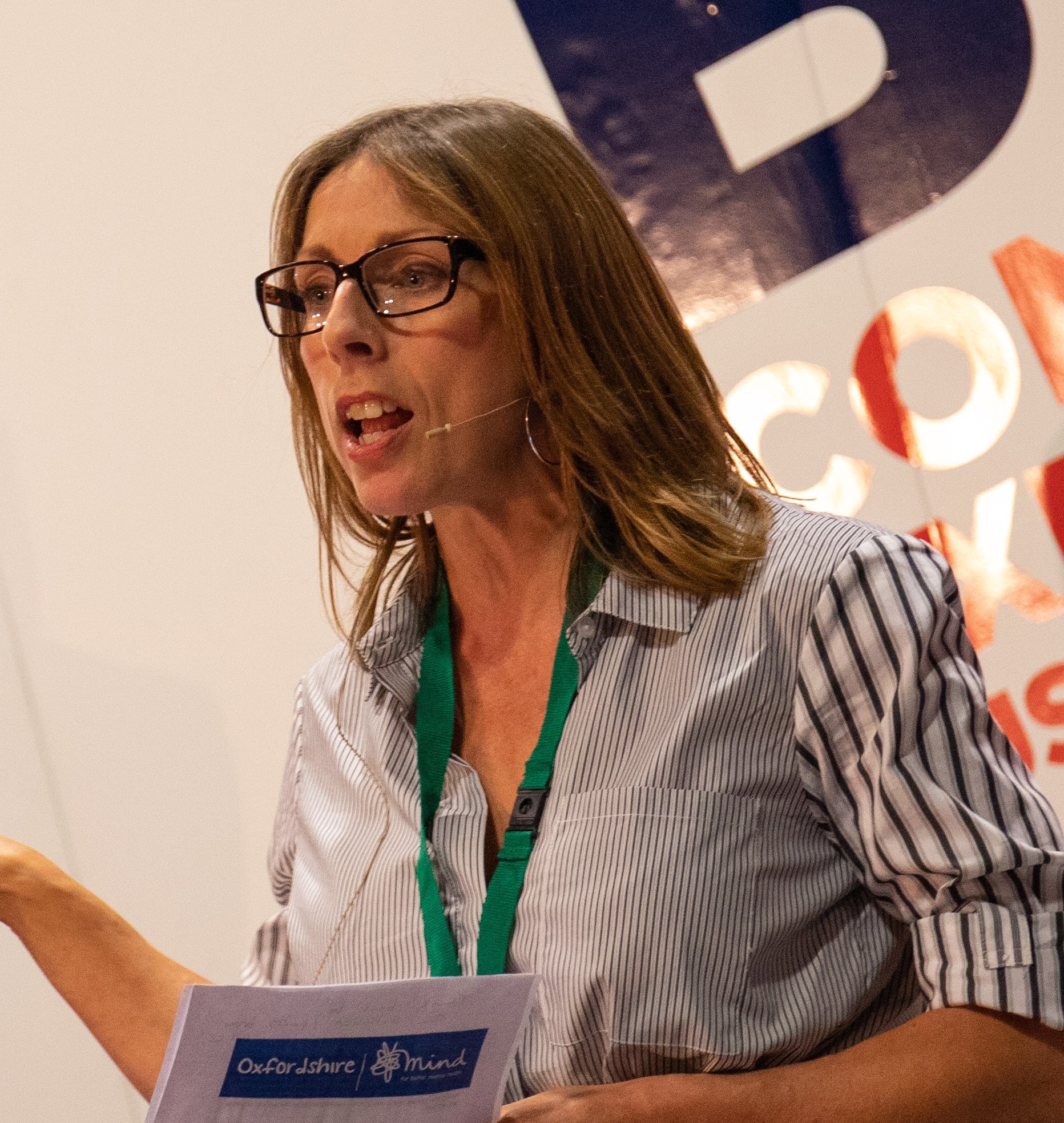 Colette Norbury
Training Lead
Colette is a dynamic, insightful and experienced trainer and Mental Health First Aid instructor. She is passionate about exploring stigma and enabling understanding of and support for those experiencing mental health difficulties, particularly in the workplace. As well as delivering exceptional training, Colette has attended several events as guest speaker to share her expertise, as well as guest blogging for several local businesses.
She supports and enables businesses to plan effective mental health programmes for their staff, no matter what size or type the business.
Read Colette's practical advice on dealing with Mental Health and Wellbeing in the Workplace
Colette has also written a blog for Allen Associates
Watch Colette explain the discuss the challenges faced by workplaces due to COVID-19, focusing on mental health concerns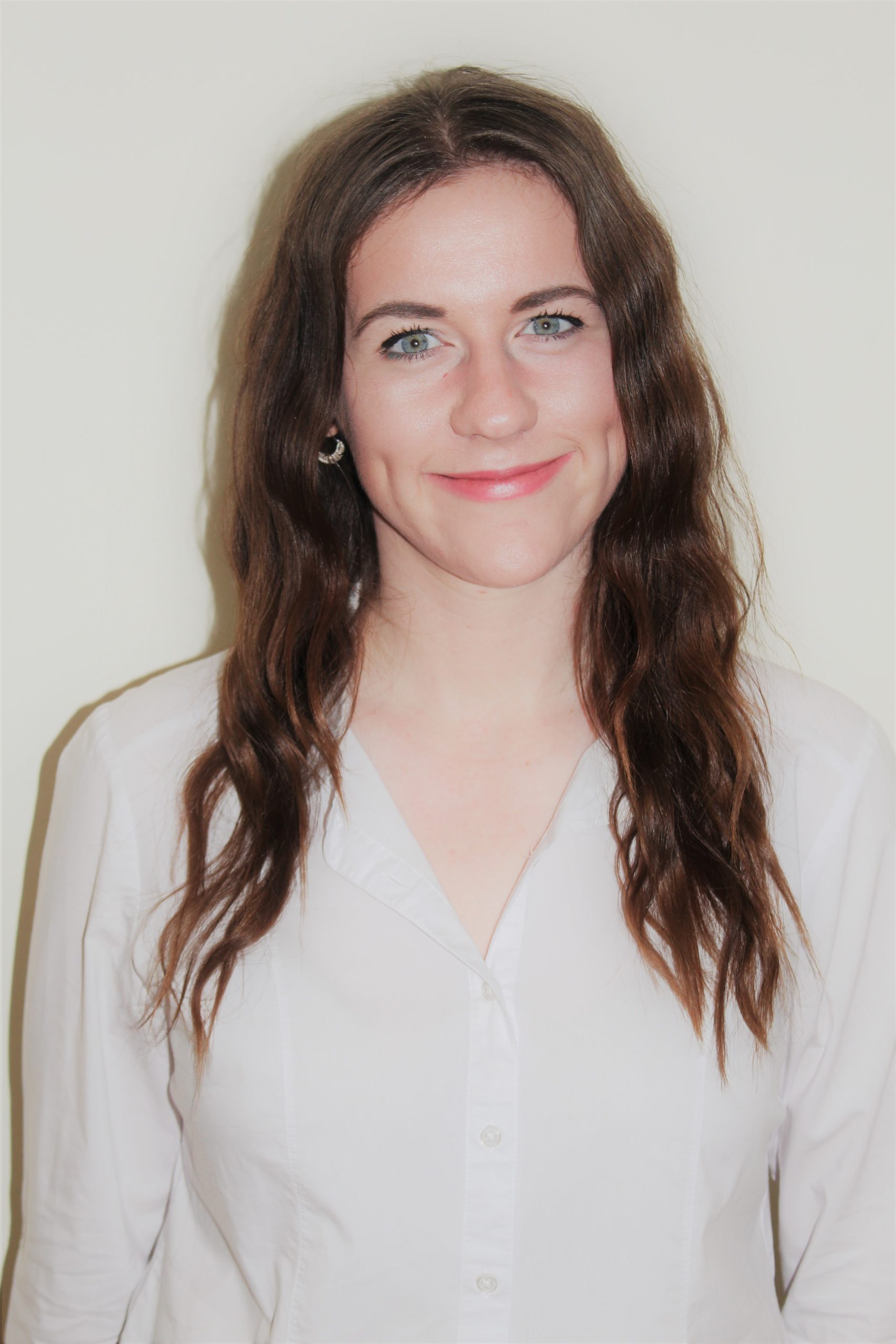 Kathryn Pickup
Workplace Wellbeing Trainer
Kathryn has a specific interest in workplace wellbeing training and researched the effects of mental health and wellbeing of employees during her studies at Oxford Brookes. She is also a qualified Mental Health First Aider (find out more about MHFA here).
Kathryn has worked on Oxfordshire Mind's Information Line and for our Community Fundraising Team.
Watch Kathryn speak at B4's virtual Workplace Wellbeing conference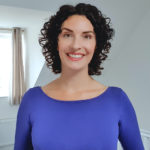 Rebecca Cheetham
Freelance Wellbeing Trainer
"I knew this was an area where I could make a real difference, removing the stigma, encouraging conversations, and making wellbeing a priority in people's lives."
Rebecca is a freelance trainer for Oxfordshire Mind. Training as a Mental Health First Aid (MHFA) Instructor, Yoga Teacher, Personal Development Coach and Public Speaker while working in corporate banking gives her a unique perspective. She saw, first-hand, the importance of proactive wellbeing support within high-performance environments.