Information Service
Free mental health support and signposting
For any mental health enquiry, large or small, we provide information and signposting to mental health services for people living in Oxfordshire.
We're here for people affected by mental ill health, as well as families, friends, carers and professionals. You can ask us a specific question about mental health or mental health services, or tell us about your situation and we'll suggest some options for getting you help and support.
We can't give medical advice or make a diagnosis, but we're certainly able to point you in the direction of someone who can.
Contact Details
Open Monday to Thursday, 9:30am to 4:30pm; Friday 9:30am to 4:00pm. The service is closed on bank holidays.
Mental Health Support:
Information Service, free mental health support and signposting.
Phone: 01865 247788
Text: 07451 277973
Email: info@oxfordshiremind.org.uk
Online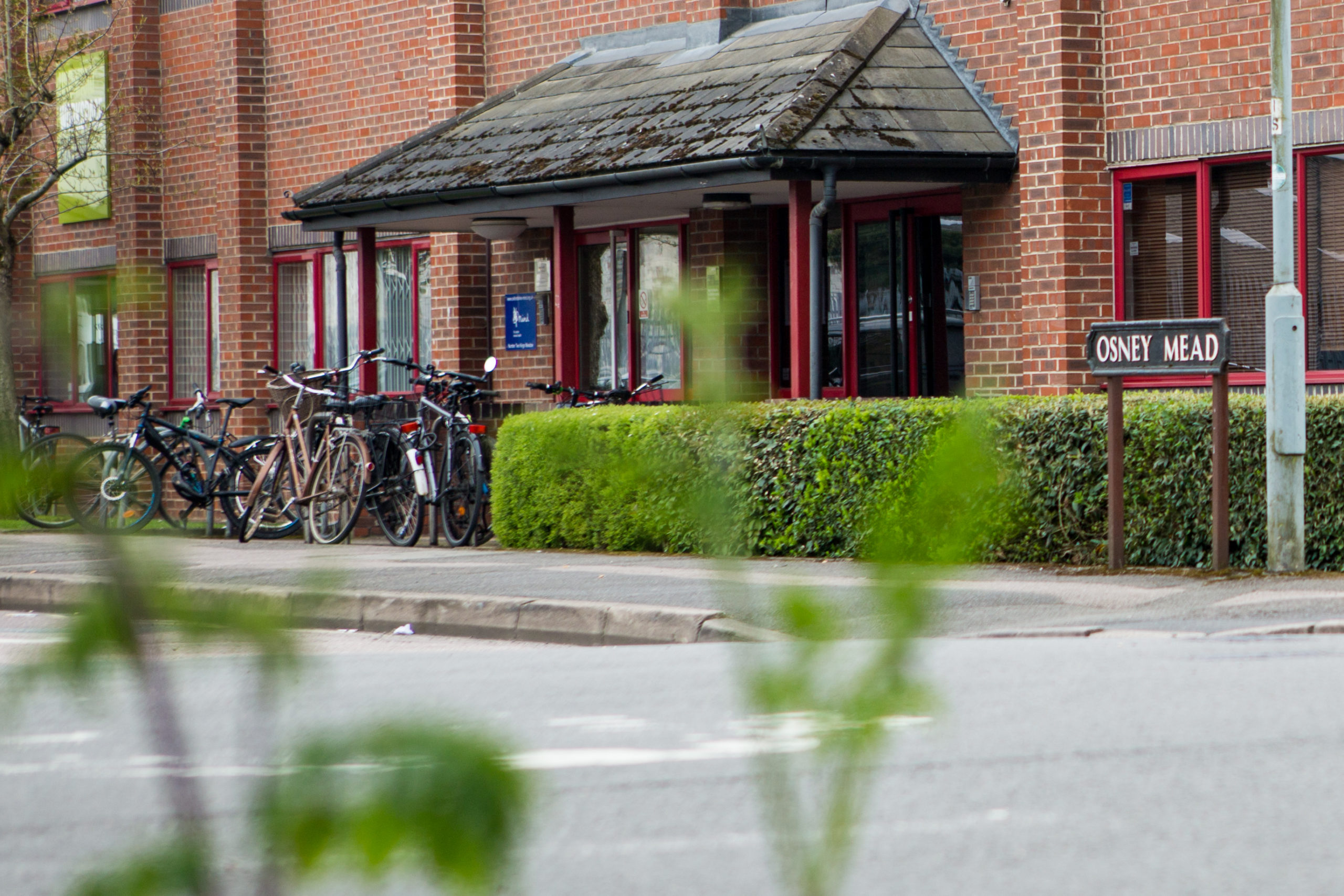 When you're looking for support and/or wish to access Oxfordshire Mind's services, we'll offer you a one-off 'Options Session' with one of our Wellbeing Service workers. This session takes place over the phone and lasts around 25 minutes.
Options Sessions
During the session, we will:
Take some personal information
Complete a brief wellbeing questionnaire
Talk about your mental health, lifestyle and wellbeing
Provide information about relevant services, including our own
Discuss the Wellbeing check in that you will receive on text or email to review your wellbeing and discuss any steps taken.
What happens next
After your session, you'll be emailed or posted a summary of what was recommended. This will happen within 7 days of you having your options session. These one-off sessions are confidential and free. We're here to help you decide what's best for you.
Options Sessions are open to anyone over the age of 16 living in Oxfordshire who wants information and support around their mental health. If you're worried about your own mental health, this can be a good place to start getting help.
To arrange an Options Session, simply contact the Information Service, or fill in online form here.
You cannot book an options session on behalf of someone else, this is a self-referral service only.
Wellbeing Check-In
Happens approx. 8-12 weeks after your options session
Ask you to complete another wellbeing questionnaire
Ask a series of lifestyle questions [this is optional]
Establish whether any additional support and signposting is needed
Request feedback on your experience with Oxfordshire Mind to date
All responses are read and if further support is needed, a worker will contact you via email, text or phone to offer that support.
We value the feedback we receive from the users of our services, as this helps to shape our services for future users.
Privacy Policy
By contacting the Oxfordshire Mind Information Service, you have consented to Oxfordshire Mind holding your contact details in line with their privacy guidelines. If you do not wish for Oxfordshire Mind to store your contact details on their systems, please let the worker know when you get through and they will delete your details at your request. You can read more about our Privacy Policy here.