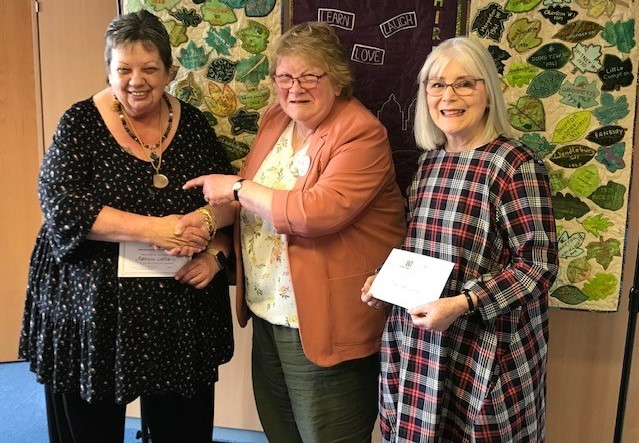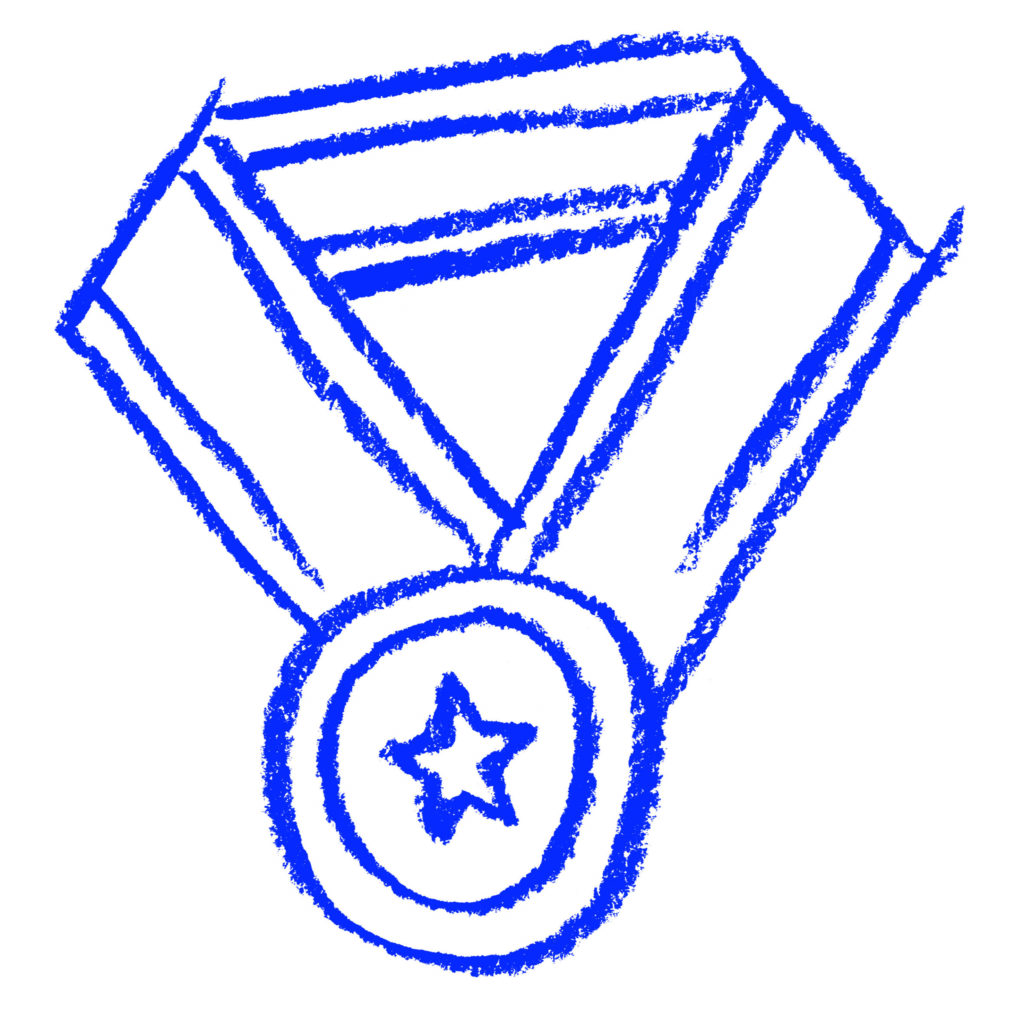 Pat Cottle tells us about her experiences with Witney Mind that helped her get to grips with her long-term depression and anxiety…
"As a perfectionist, and this has been difficult to absorb, I am beginning to realise I used to say "no" to learning new things because of a fear of failure.  How self-limiting?"

Pat Cottle, Witney Hub Service User
A few years ago, pre-covid, I discovered Oxfordshire Mind's Witney Hub.
I was apprehensive about my interview with Ally (Wellbeing Service Worker) as I didn't understand how Oxfordshire Mind worked. Ally encouraged me to go to an early evening peer support group and share a meal with the other people attending.
I enjoyed going! But then, along came covid.
During lockdown
Luckily, I had weekly phone calls with Mel (Wellbeing Service Worker) and she began to know me well. Once social-distancing restrictions eased Mel suggested I attend an in-person course. I got a lot out of it, though it triggered something from my past, which I was able to work through during the course. Only then could I begin to get to grips with my long-term depression and anxiety.
After lockdown
I now attend a fortnightly craft group and have made some friends! Something I didn't expect to do, but such a blessing. The group provides such a safe space and I have even moved out of my comfort zone of sewing and begun to learn new crafts.
Helen always reminds me of wabi-sabi, the Japanese principle that there is beauty in imperfection. As a perfectionist, and this has been difficult to absorb, I am beginning to realise I used to say "no" to learning new things because of a fear of failure. How self-limiting?
My move to Witney
I moved into a village outside of Witney nearly five years ago and one of the first things I did, knees knocking, was join the local Women's Institute. This helped me get to know people and I was also elected President after attending once!
I discovered the Oxfordshire Federation of Women's Institute holds an annual craft competition and, of course, I entered each year. In previous years I never did very well, I had constructive criticism from the Judge, but it was a little discouraging.
This years craft competition
This year I decided to go all out for it and spent hours planning and designing my entry for "One Metre of Bunting, any medium". I took my project, half-completed to the Craft group and asked for everyone's advice on certain aspects. I got a lot of excellent ideas. Finally, I took my entry to be judged in February.
I was amazed to get a phone call in March to say I had come joint-first! I went around for the next two weeks with a constant smile. I feel the win should be shared with Oxfordshire Mind's Witney Hub as it was the peer support that helped me finalise my ideas and finish my entry.
The encouragement we get in our group from staff and each other is something I have never experienced before. It is a totally safe space, my shoulders drop, and I relax and be me the moment I enter the room. Everyone accepts you just as you are. It is like a warm blanket and I look forward to it each fortnight so much. If I must miss a meeting it makes me very sad and almost frustrated.
I have decided to give my entry to the Witney Hub for whatever purpose they see fit. It was a joint effort, and the win belongs to us all, peers and staff.
Written by Pat Cottle