West Berkshire Cars and Coffee raised over £1,000 for Berkshire West by running an in memory event for former member Doug Simmen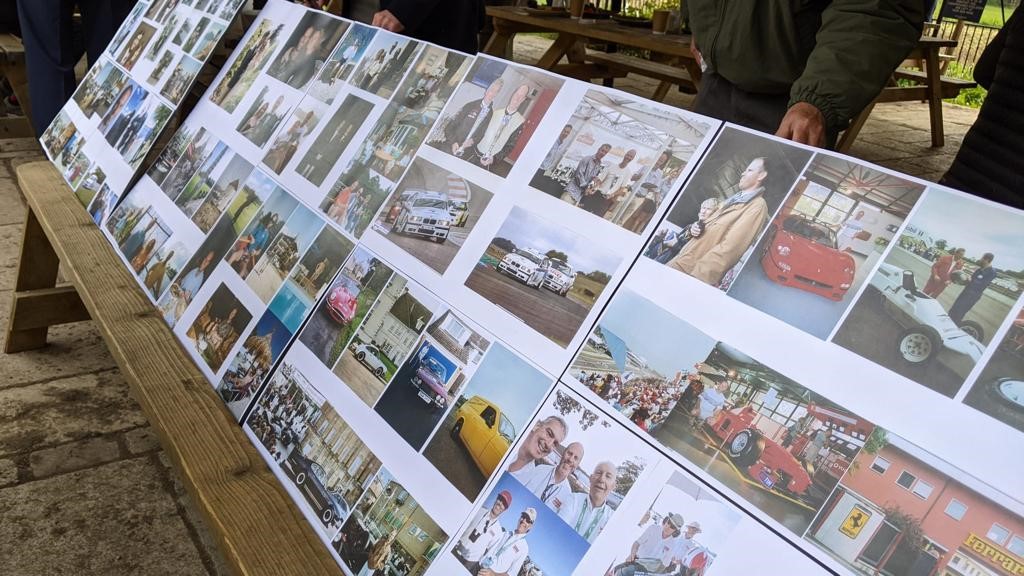 The Renegade Brewery, in Yattendon hosted members of West Berkshire Cars and Coffee Club on the 30th of April. They were all coming together to share their love of cars, car culture and their memories of former member Doug Simmen.
The Mind in Berkshire team were also in attendance on the day, running an information stall for anyone who wanted to know more about our services or for anyone needing support with their own mental health.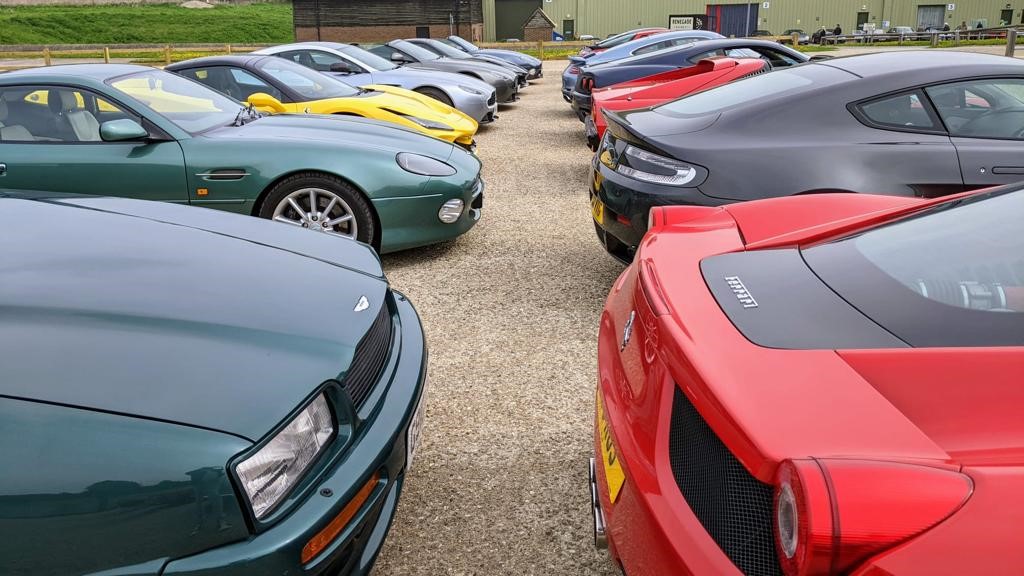 Event organiser Yuk Pang said the event "was a good celebration of my friends life so tragically cut short."
The money raised at the event will go to the team in Berkshire West, to help them continue delivering their truly fantastic services. On behalf of everyone here at Oxfordshire Mind and Mind in Berkshire thank you so much for all your support. We would not be able to support as many as we do without you.
If you fancy attending an event yourself please do check West Berkshire Cars and Coffee website to see all up coming events.