On Saturday 14th January, Jericho Comedy and an array of comedians all came together to perform two fantastic comedy shows at The Oxford Playhouse, all in aid of Oxfordshire Mind. We hope everyone who bought tickets had a fabulous time!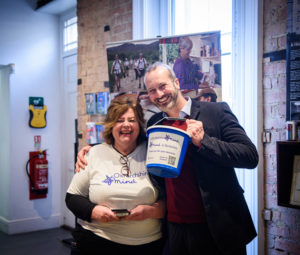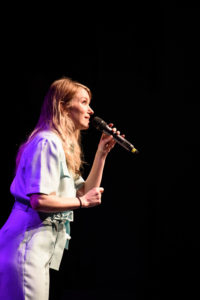 We are happy to announce that the Oxfordshire Mind Comedy Gala 2023 raised £35,037!
We would like to say a BIG thank to all the wonderful comedians who gave up their time to perform at the Gala: Rachel Parris, Abi Clarke, Daman Bamrah, Nick Page, Chelsea Birkby, Steve Hall and of course, Jericho Comedy's Alex Farrow who was our fantastic MC. A big thank you to the wonderful Harry Househam for overseeing the day!
Also thanks to the brilliant Chris Browne for his photography (you can follow him on Instagram @thebrowneman).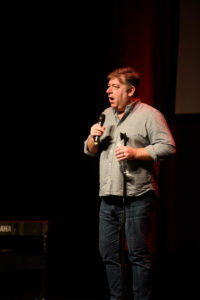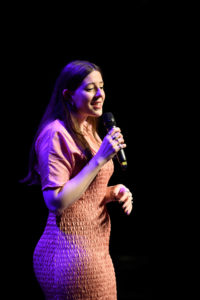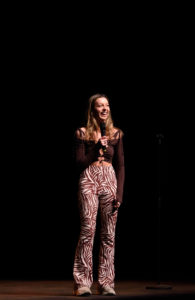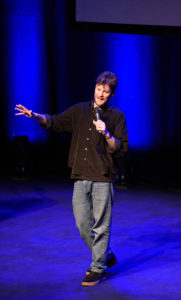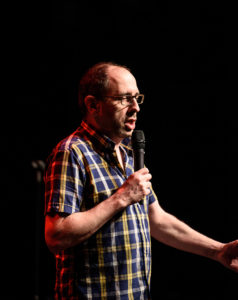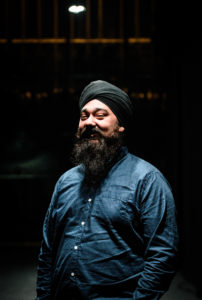 We would also like to say a very special thank you to Jericho Comedy. Jericho Comedy have supported Oxfordshire Mind over the past 8 years through fundraising at their own shows, doing talks and virtual festivals, selling Christmas crackers and helping to organise the annual Oxfordshire Mind Comedy Gala. This year's Comedy Gala total brings Jericho Comedy's fundraising total to an incredible £136,471!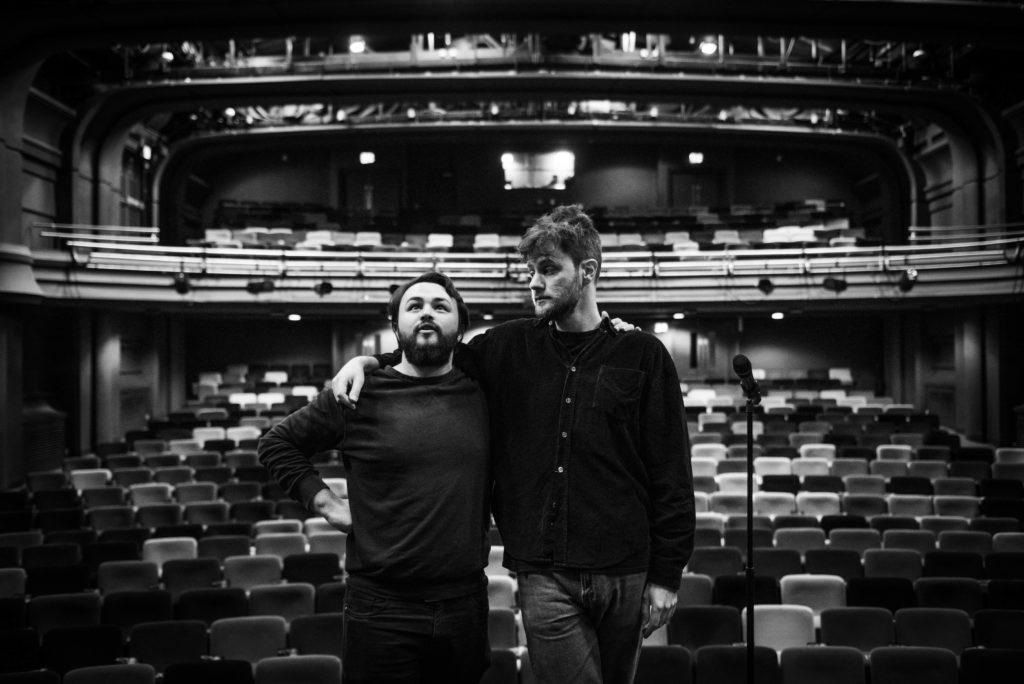 We can't thank Jericho Comedy enough for their incredible support and generosity. These funds have made a huge difference to Oxfordshire Mind's essential services and our mission to ensure everyone in Oxfordshire receives the respect and support they deserve.
The Gala had some fantastic reviews this year take a look at them here.
Lastly, a big thank you to everyone who booked tickets, gave their spare change, and supported better mental health in Oxfordshire on Saturday- we had a busy matinee show and a sell out evening show. We hope you had a fantastic time…Until next year, save the date – 13th January 2024!