The Mental Wealth Academy is a vital new partnership offering a programme of non-clinical mental health services for 18-25-year-olds across Oxfordshire. Owing to the pressures of the COVID pandemic, it has been extended in the short-term to 16-and-17-year-olds too.
The service offers a 1:1 intervention programme based on cognitive behaviour therapy (CBT) and solution focused therapies, which are delivered by a team of Transitional Wellbeing Practitioners, like Catherine.
Catherine tells us why she's excited to be a part of this new project: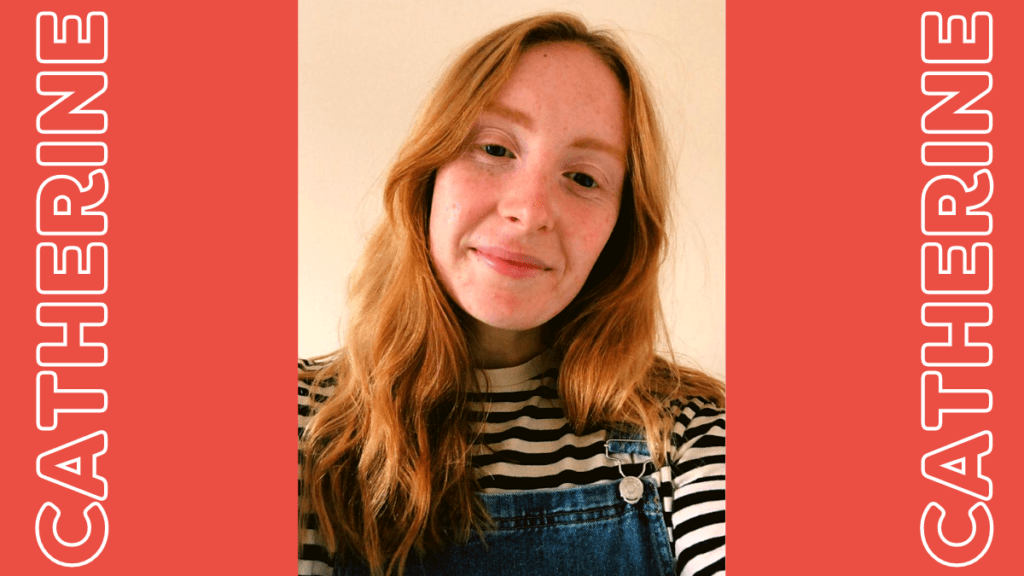 I'm Catherine, Transitional Wellbeing Practitioner at Response, one of the six organisations working in partnership to form the Mental Wealth Academy.
I'm very excited to be a part of the Mental Wealth Academy, offering direct 1:1 support to young people, at a time that suits them and fits around their schedule.
Three fun facts about me:
I love playing music and am currently trying to teach myself the piano.
I really enjoy reading, mostly fiction, but have been trying to encourage myself to branch out.
I hate spicy food, and I once accidentally ate a green chilli thinking it was a pepper and was close to tears from the heat!
"I am passionate about encouraging young people to be in touch with their emotions and feelings and making sure they feel validated, alongside emphasising the importance of self-care and wellbeing.".
Catherine Harrington
Transitional Wellbeing Practitioner, Mental Wealth Academy
While I was at university, I worked in several primary and secondary schools, which encouraged me to pursue a career working with young people.
Later, after completing my psychology degree, I worked and lived in a boarding school, which made me appreciate the importance of a holistic approach when working with young people. Here, I ran yoga and tennis classes in the evenings, as well as supporting class lessons in a variety of subjects.
More recently, I moved to Oxford and started working with young people with autism, supporting them in a range of wellbeing topics, including social communication and resilience. I then moved onto working with Response as part of the Mental Wealth Academy on this exciting new project.
The Mental Wealth Academy provides young people with the opportunity to get the right level of support they need, in an empathetic and supportive environment. The sessions can be tailored to the individual and encompass theories from Cognitive Behavioural Therapy (CBT) and Solution Focused Therapy (SFT).
"One of the most important aspects of the Mental Wealth Academy, is that it is collaborative between the practitioner and the young person. We can work together to help support you, and if we can't, then we can advise on places to go and get the right guidance, as we are partnered with other organisations.".
Catherine Harrington
Transitional Wellbeing Practitioner, Mental Wealth Academy
If you feel like you could do with someone to talk to for guidance or advice about your mental health or wellbeing, then please do get in touch.
Everybody needs help at one point or another, and being able to unlock the tools and skills to support your mental health can really help you in the long-term.
If you're a young person aged 16-25 experiencing mild-moderate mental health concerns, or a family member who would like to support them, please get in touch with the Mental Wealth Academy and we can arrange for one of our team to call you back.