It's the end of December and we hope you've had a fantastic month, but even if you haven't that is ok. Life isn't perfect and difficulty is part of the human experience.

Now is a good time to begin looking forwards and thinking about our intentions for the new year. When you look back on 2022:
Is there something you are proud of?
What did you achieve?
Did you take time to look after yourself?
Did you learn anything new?
No matter what you did, there is always something you can learn about yourself when you take time to stop and reflect.
New Year's intentions
So, what are your intentions for the new year? Here are a few ideas:
I will continue to learn about my health
I will try to be active for 15 minutes a day
I will write down my thoughts and feelings twice a week
I will call a friend or family member once a week
I will volunteer for a cause that is close to my heart
I will try a new hobby or learn something I have always wanted to learn
When we reflect and plan like this, it is always easier to do it with someone else. So, reach out to a friend and think about these things together, make goals together and hold each other accountable. Maybe you know someone who could really use the support? Or perhaps you know someone you can trust to join in and support you, either way, sharing our ideas and plans is a healthy way to connect.
SMART goals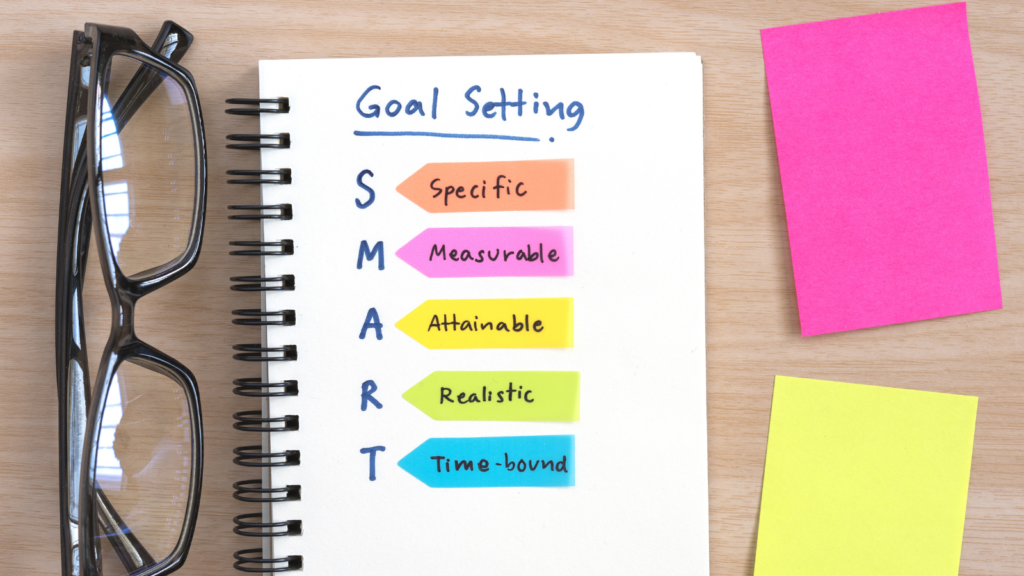 SMART goal setting is a methodical way to write down any goals you want to accomplish, either short or long-term.
If you would like to focus on a goal for next year, consider using the SMART method and see if it works for you.