We're here to make sure everyone experiencing a mental health problem gets the support and respect they deserve.
And a big part of that is linking in with politicians both locally and nationally. So we have written a letter to all Parlimentary Candidates in Oxfordshire.
In that letter we make a number, of what we think, are really important points that we want those candidates to be thinking about through the election process and also for the successful candidates, the MPs of Oxfordshire for the next Parliamentary term. For some work which we want them to be thinking about for the benefit of the residents of Oxfordshire. Full letter below:
Mental health is one of the biggest domestic issues facing our nation, and the next UK government. We deserve a better deal for mental health at a local and national level: it must be at the heart of all political agendas.

Since 2017, Brexit has dominated UK politics. For the one in four with a mental health problem, it's sometimes felt as if lives have been put on pause. Promises have been broken, and warm words have not always translated to the action we desperately need to make sure everyone with a mental health problem is treated with dignity and respect.
 
It is not widely enough known that spending on mental health in Oxfordshire is the lowest of any county in England – 70 per cent of the national average – with the potential funding gap ranging from £16 to £28 million.* This has real and severe impact on the lives of Oxfordshire residents and we simply don't think it's fair that this level of funding is deemed acceptable. Whatever the result of this election, we call on the future Members of Parliament for Oxfordshire to work together to ensure that mental health services are properly funded, by influencing the corridors of power in Westminster. The residents of Oxfordshire should not face a "postcode lottery" around the provision of mental health services. 

Funding is our biggest local priority. Nationally Mind has set six key priorities (briefing attached) and we are also calling your commitment to these: providing the right NHS care in the right place, at the right time; overhauling the Mental Health Act and welfare system; protecting people in the workplace; addressing the mental health crisis among young people; and putting mental health at the heart of all policy areas.
 
Here at Oxfordshire Mind we will continue to fight to keep mental health on the political agenda, and to make sure everyone with a mental health problem gets the support and respect they deserve. We are asking all Parliamentary Candidates in Oxfordshire to commit to the six priorities, ensuring the next government delivers real change on mental health care, and in particular ensuring Oxfordshire constituents receive a fairer allocation of mental health funding in the years ahead.

*https://www.oxfordhealth.nhs.uk/news-events/news-archive/mental-health-funding-gap-in-oxfordshire-joint-occg-oxford-health-statement/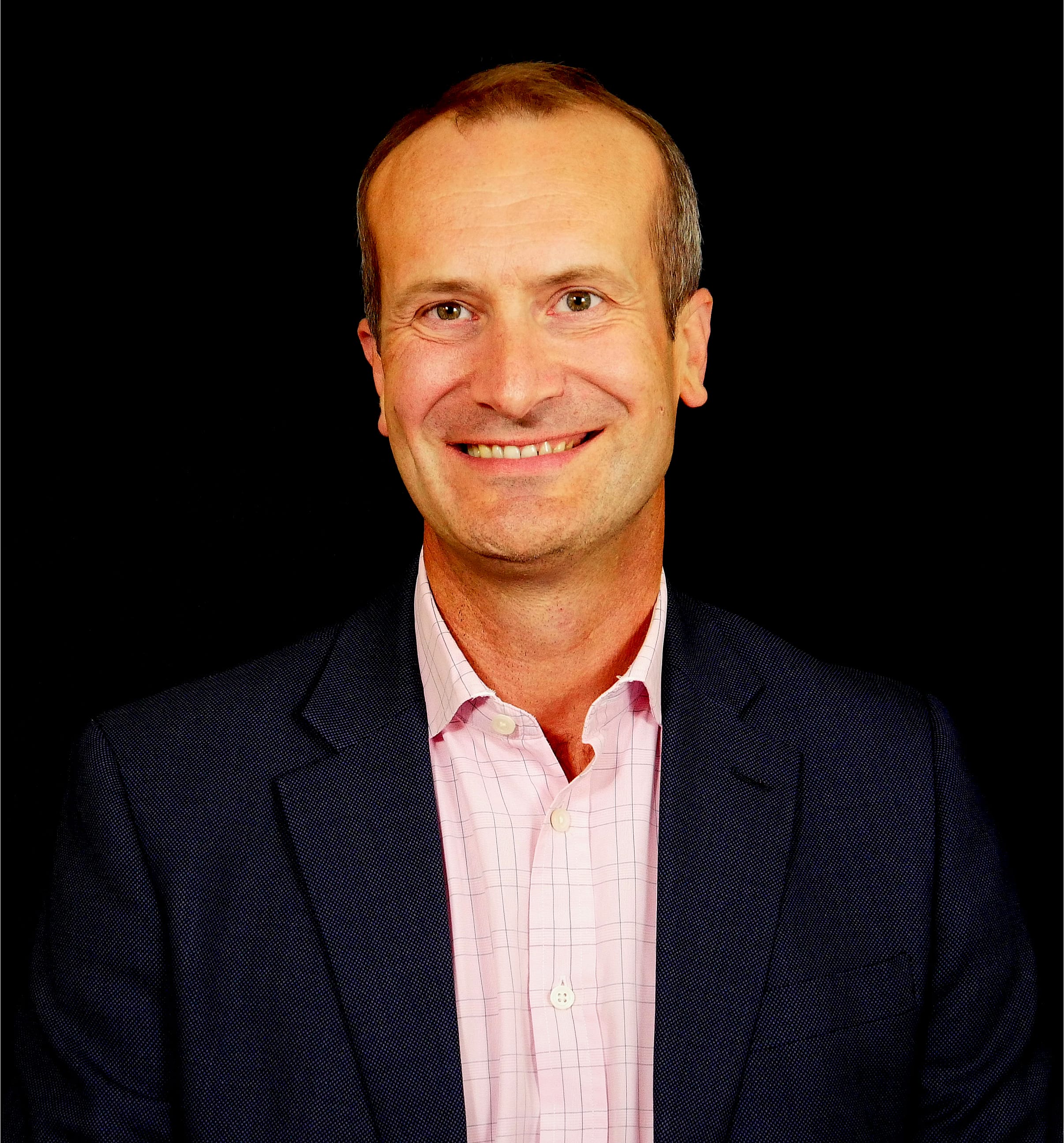 Dan Knowles
Oxfordshire Mind CEO