Oxfordshire Mind's Wellbeing Hub in Abingdon, delighted art enthusiasts and visitors alike with its annual art exhibition held on Saturday, 8th July. The event, which showcased the creative talents of numerous artists and service users, welcomed over 100 visitors, making it a resounding success.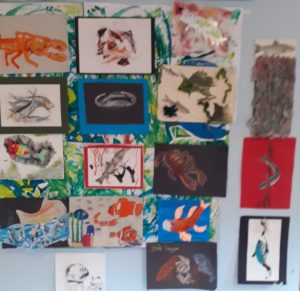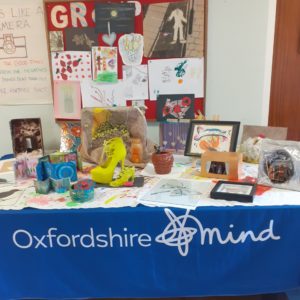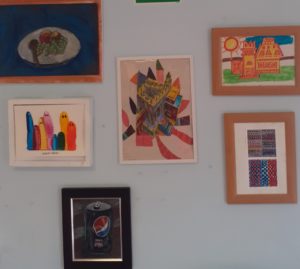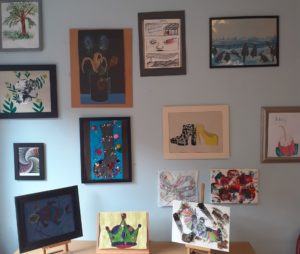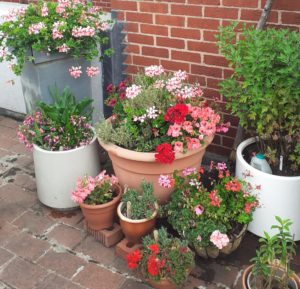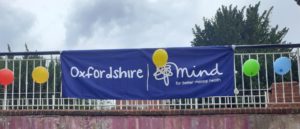 The exhibition owed much of its success to the dedicated efforts of Helen and Angela, the art volunteers who warmly greeted and guided visitors through the displays. Their commitment and passion for art were evident, as they proudly showcased the impressive artwork created by members of the charity.
One of the highlights of the exhibition was the arts and craft table, which offered children a chance to unleash their creativity and explore their artistic abilities. The table proved to be a hit, as young artists engaged enthusiastically with various art supplies and materials.
Adding to the vibrant atmosphere, visitors had the opportunity to enjoy refreshments on the charity's colourful balcony. Thanks to the diligent work of the Gardening Peer Support Group, the balcony was transformed into a picturesque setting, providing the perfect backdrop for attendees to relax and socialise. The melodious tunes of the Abingdon Music Group further enhanced the ambiance, creating a delightful experience for all.
Photos capturing the event's essence were taken and are being shared to promote the power of creativity. The images serve as a reminder of the positive impact that artistic expression can have on mental well-being.
Regrettably, the exhibition also marked a bittersweet moment as Helen, a remarkable volunteer, announced her retirement after 11 years of dedicated service to Oxfordshire Mind. Recognising her immense contribution to the charity, it was only fitting that her last art exhibition be celebrated with the utmost appreciation.
As Oxfordshire Mind continues to support the community through with mental health services, the success of the annual art exhibition stands as a testament to the transformative power of creativity. The event not only showcased the talent within the community but also fostered a sense of unity and encouraged artistic exploration among individuals of all ages.