Information and advice
Berkshire West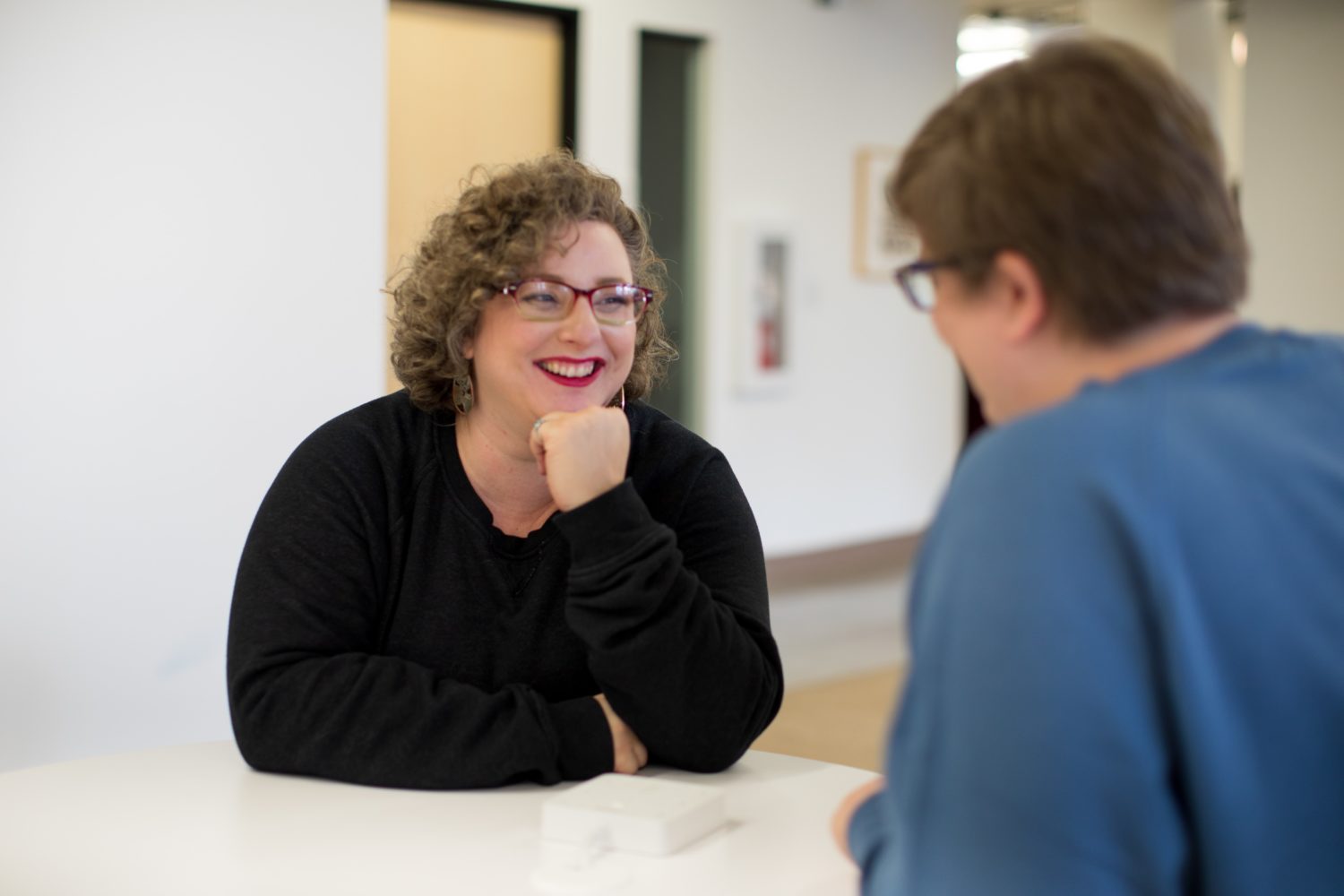 When you're living with a mental health problem, or supporting someone who is, having access to the right information is vital. Choose one of the options below to find out more.
Types of mental health problems
If you've been diagnosed with a mental health problem you might be looking for information on your diagnosis, treatment options and where to go for support.
National Mind's information pages will help you learn more.
Information to support you with your mental health and wellbeing on a day-to-day basis
---
Organisations in Berkshire West who can offer you support
Berkshire West local authorities have lists of organisations who can support you. Clink on the links below for more information.