Mind in Berkshire Partners with The Watermill Theatre
Mind in Berkshire
Berkshire West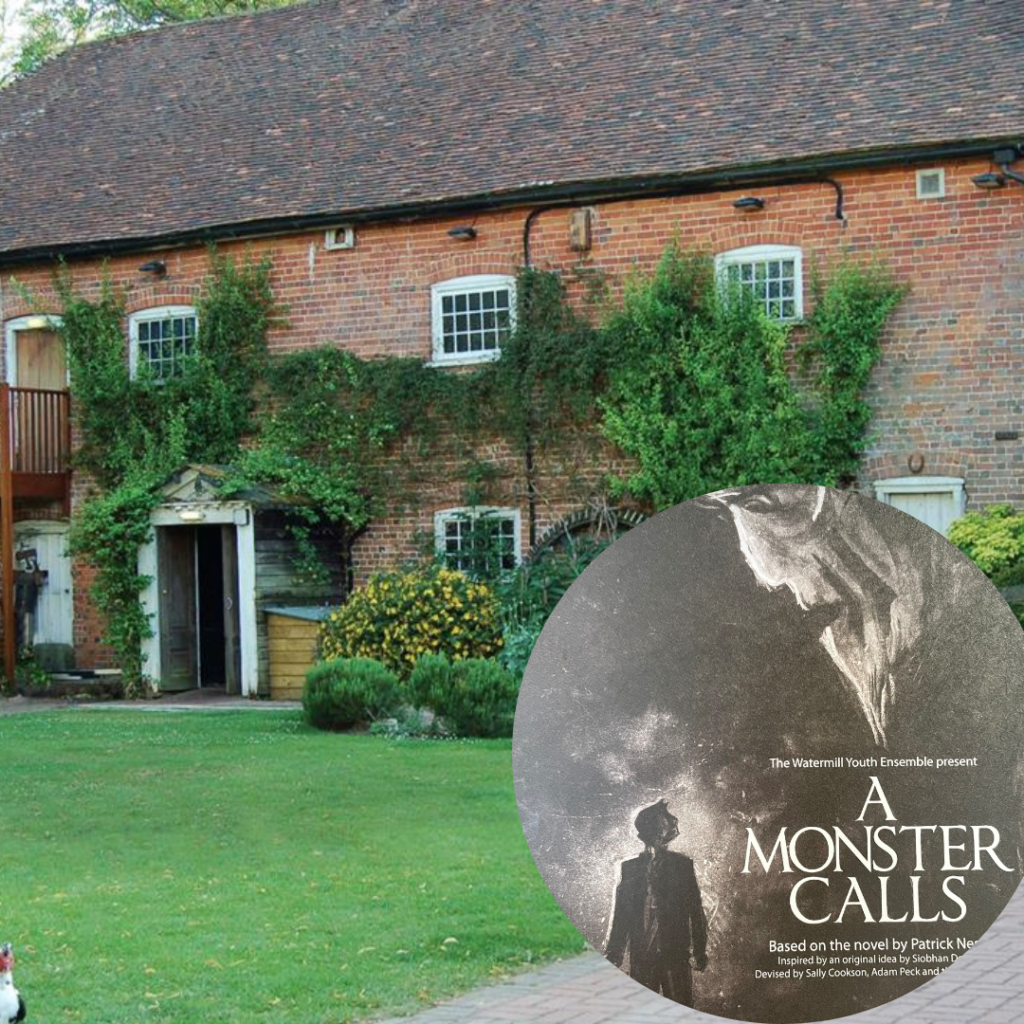 Mind in Berkshire partners with The Watermill Theatre, Newbury to promote conversations about mental health in young people
Mind in Berkshire have worked with The Watermill Theatre's Youth Ensemble on their production of A Monster Calls, adapted from the best-selling young adult novel by Patrick Ness. A Monster Calls runs at The Watermill Theatre, Newbury from Thursday 10 November to Saturday 12 November
A poignant tale about finding the courage to survive, A Monster Calls explores the complex themes of grief, maternal sickness and bullying from the perspective of a young child. To support the young company in exploring these themes through the rehearsal process, and to promote wider conversations around mental health, The Watermill Theatre and Mind in Berkshire joined forces.
Louis Headley, Engagement and Development Lead at Mind in Berkshire, says: 'We are very excited to be working with The Watermill Ensemble. The story, A Monster Calls, discusses difficult topics and through this production the young people are opening opportunities for more conversations. It's an exciting time for our charity and we look forward to continuing our work with The Watermill'.
Angharad Arnott Phillips, director of A Monster Calls said: 'We chose to present A Monster Calls as our Watermill Youth Ensemble show after talking to young people about what issues they find most important today, and they said mental health and wellbeing, which this play tackles brilliantly. Our partnership with Mind in Berkshire has allowed us to shine a light on these issues and to talk constructively about these difficult conversations. We are hopefully that our partnership is one that will continue to develop in the future.'
Accessible Performances
British Sign Integrated performance on Saturday 12 November at 2.30pm Audio Described performance on Saturday 12 November at 7.30pm, with a Touch Tour at 5.30pm.
Tickets from £10.