 Personal development budget
Oxfordshire Mind staff are encouraged to further develop their skills by using their allocated personal development budget. Budgets can be used to pay for, or towards, external training that staff feel they would benefit from within their role.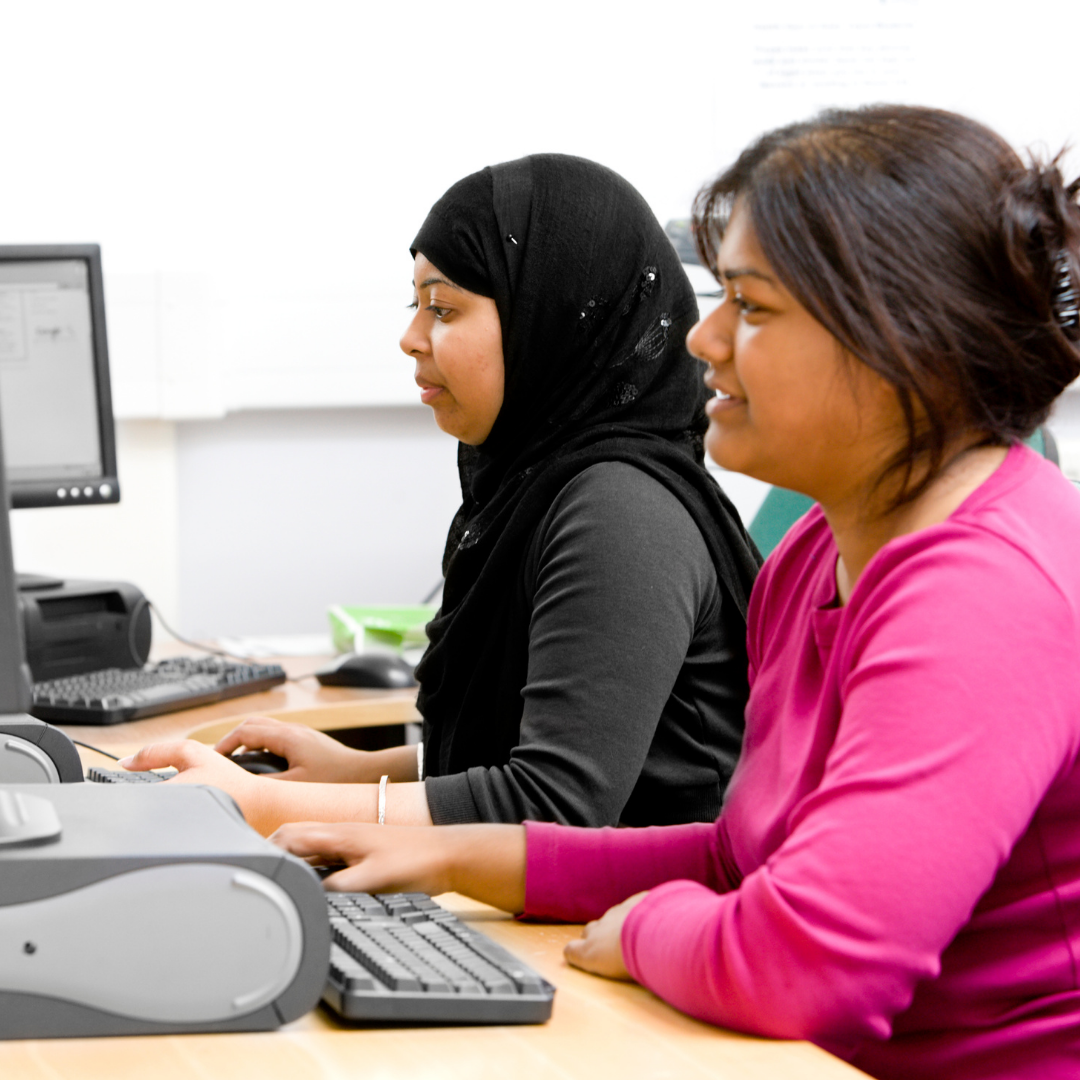 E-learning
Oxfordshire Mind provide online learning, and staff are awarded certificates on completion. E-learning consists of mandatory training modules, and tailored modules specific to each role within the organisation.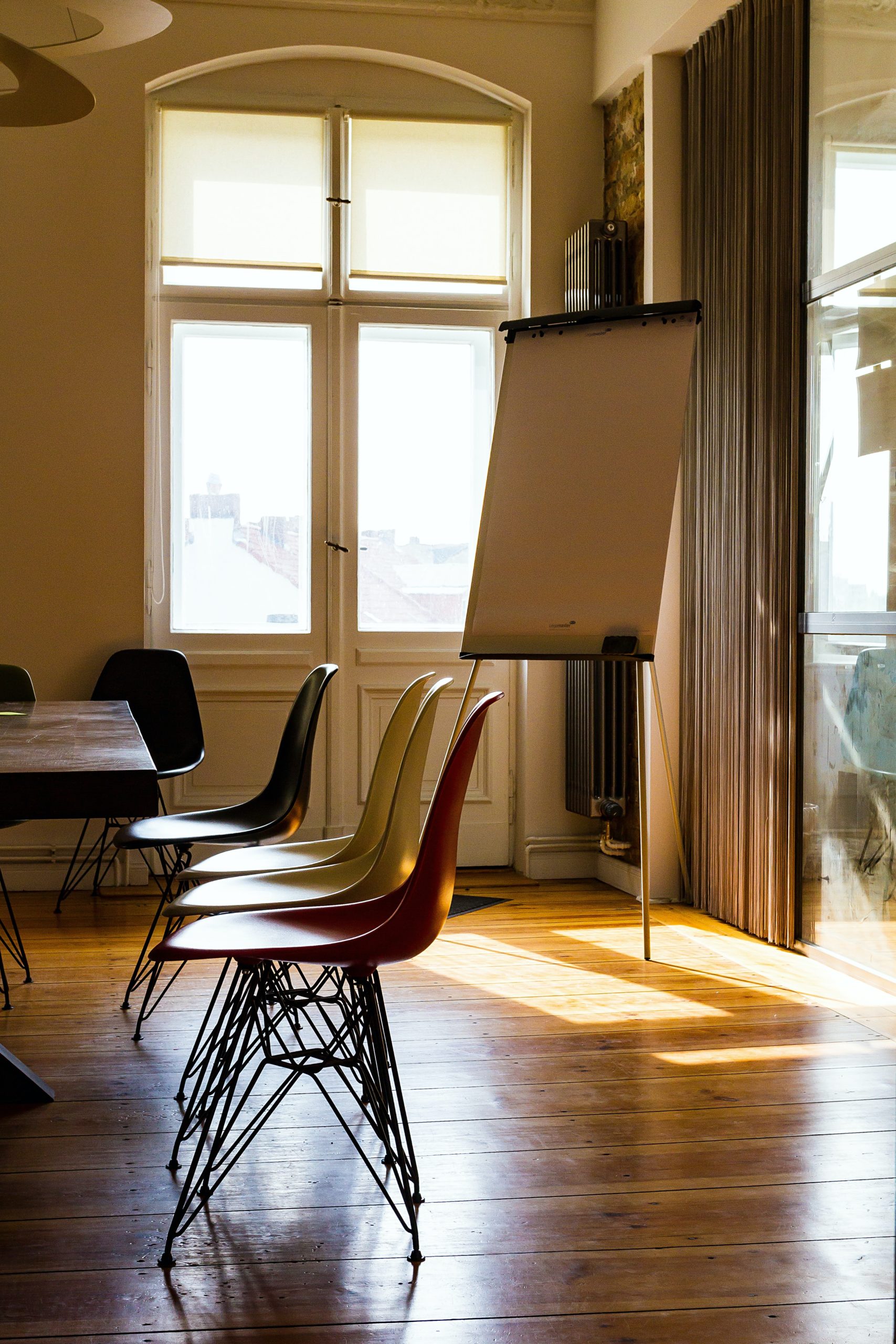 Classroom based
Oxfordshire Mind offer a mandatory training programme for classroom-based training (currently virtual due to the pandemic). These modules include Fire Awareness Training, Dignity at Work (Equality & Diversity) and Professional Boundaries.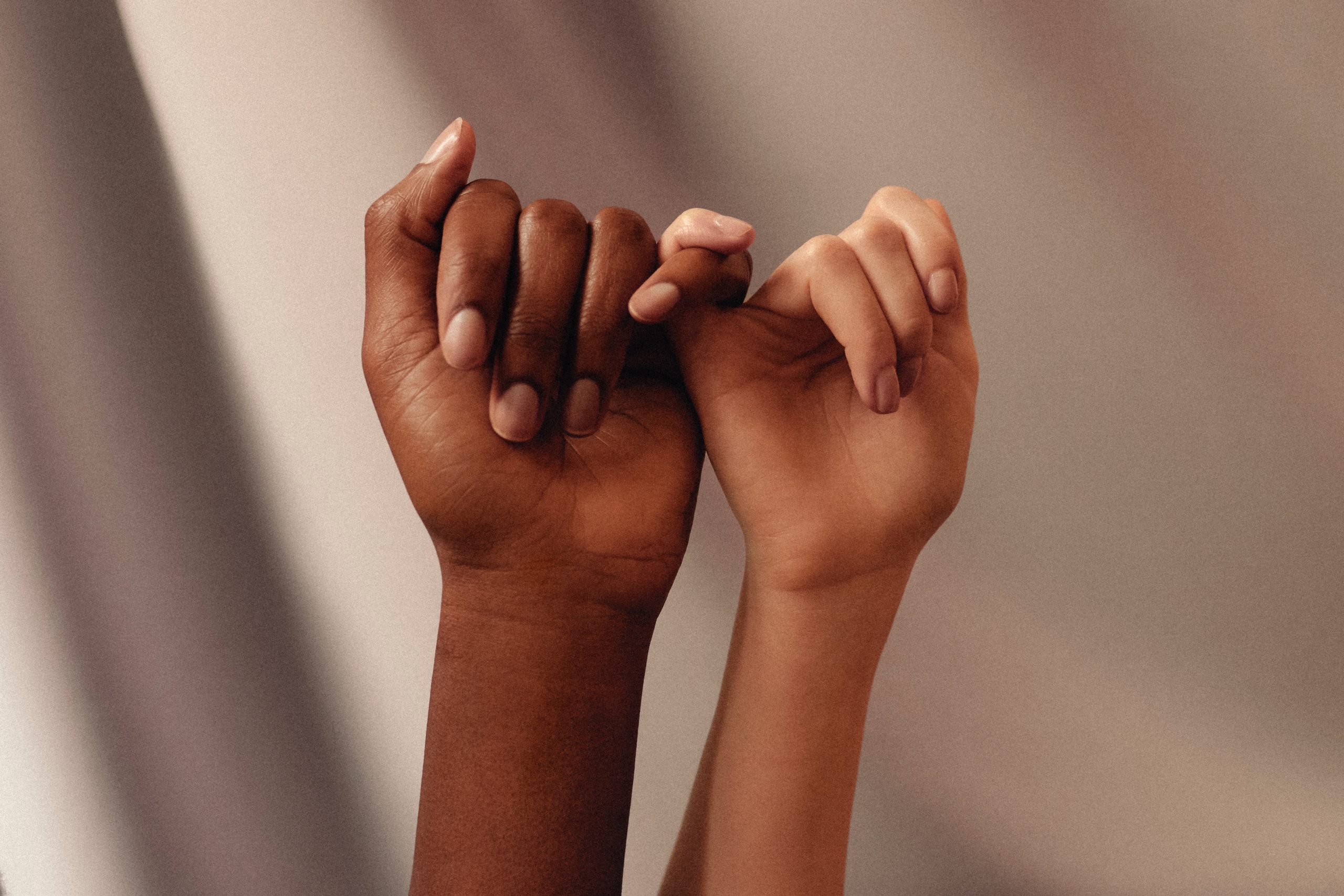 Mental Health First Aid (MHFA)
Understanding the importance of mentally healthy workplace, Oxfordshire Mind offer staff the opportunity to complete a 2-day Mental Health First Aid (MHFA), to become a trained mental health first aider.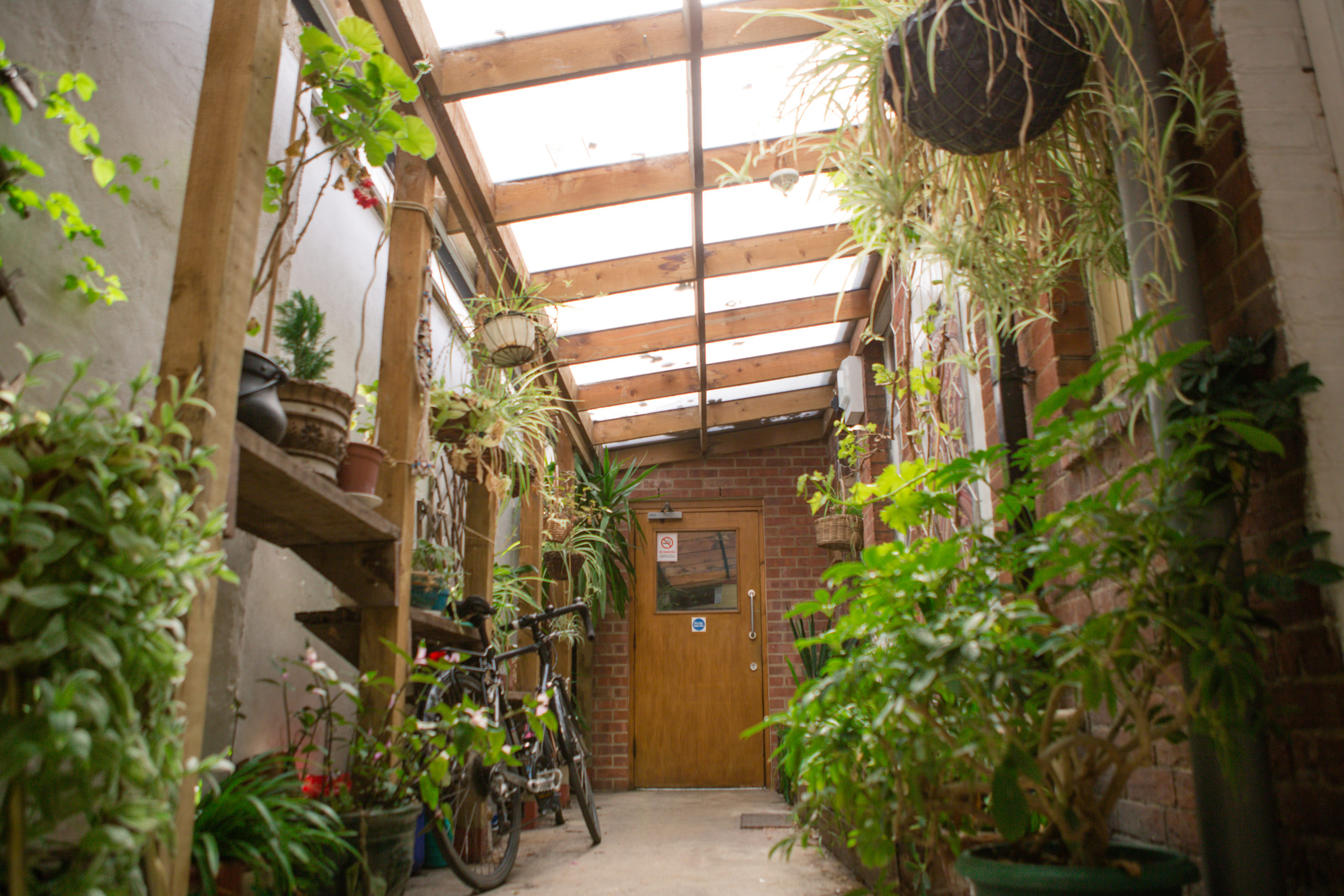 Project and service visits
This is a great way for staff to gain a more in-depth understanding of the different services and projects within the organisation. Oxfordshire Mind offer staff project and service visits as a key part of their inductions.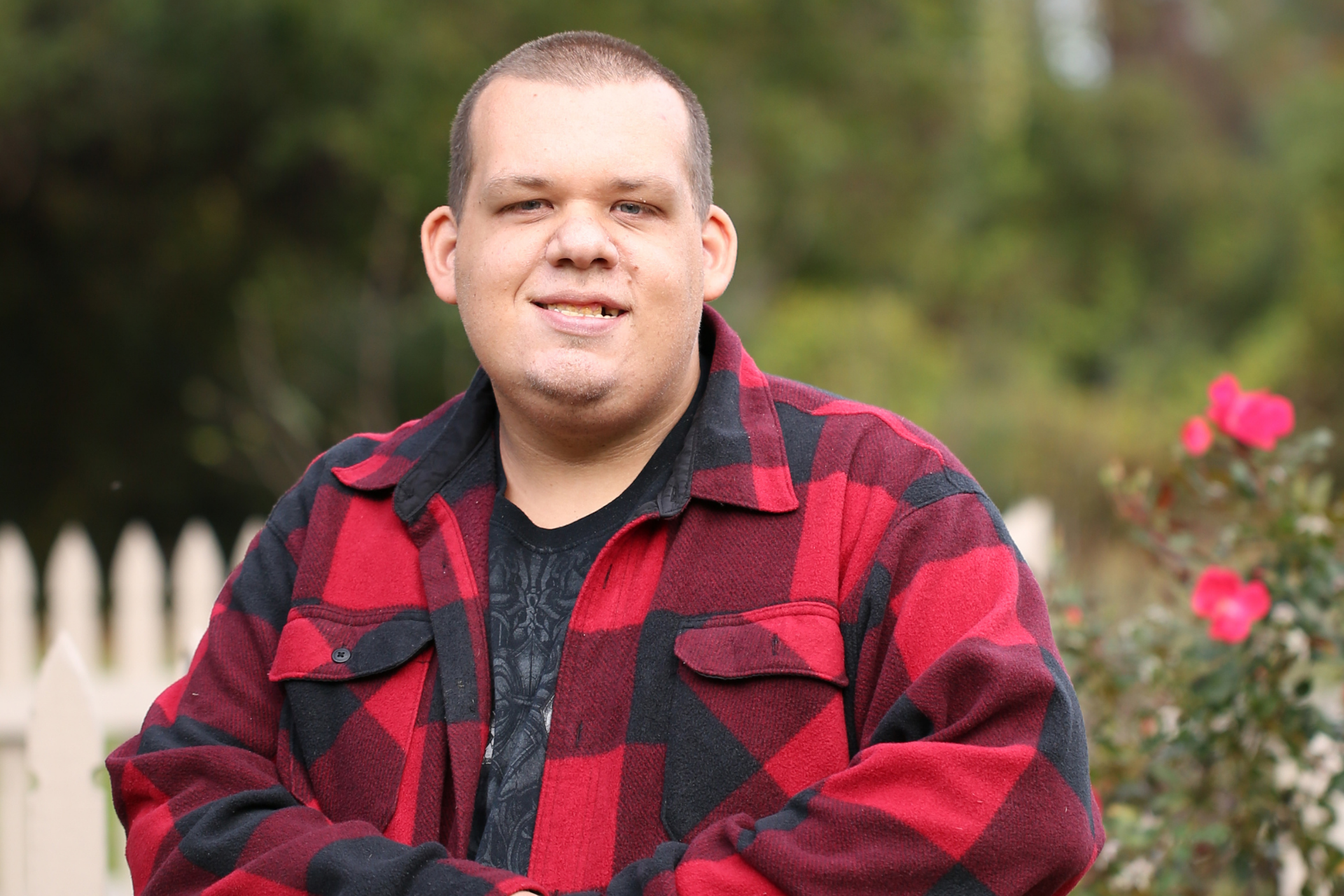 Secondment and internal opportunities
All Oxfordshire Mind vacancies are advertised internally and often internally only. Particularly with fixed term projects, secondment opportunities are a great way for staff to gain new experience and progress within the organisation.