Work with us and make a real difference to people with mental health problems in Oxfordshire.
Working for Oxfordshire Mind is a great way to support our work and make a real difference to people with mental health problems in the local area.
Current vacancies
Below you'll find current vacancies at Oxfordshire Mind.
We are pleased to announce that Oxfordshire Mind will soon be recruiting for the next cohort of Trainee Psychological Wellbeing Practitioners. If you are interested in applying for this role, please check our jobs page week commencing 7th June. Please contact Emily, if you have any questions about the role emily.mcniffe@oxfordhealth.nhs.uk.
Please click on the job title to go to a full job description and apply for the role:
How to apply
All our current vacancies are listed below. If you'd like to apply, please download the following documents:
Application documents and policies

Oxfordshire Mind is committed to equality of opportunity for all staff, and applications from individuals are encouraged regardless of age, disability, sex, gender reassignment, sexual orientation, pregnancy and maternity, race, religion or belief and marriage and civil partnerships.
Powered by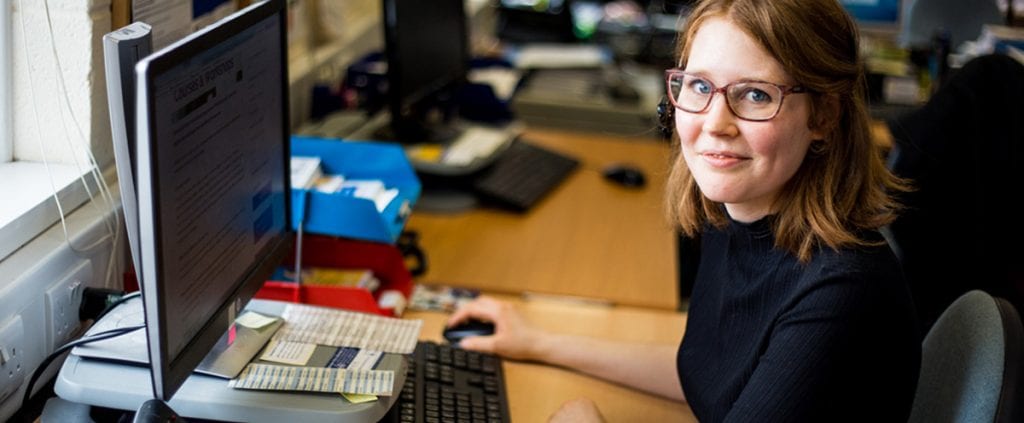 Why work for us?
Working for Oxfordshire Mind you benefit from competitive terms and conditions of service.
Click to view some of the benefits of working for us:
Pay

Oxfordshire Mind employees are guaranteed a salary that matches their skills and responsibilities. In addition, opportunities for personal development are encouraged.

Individual pay is reviewed on an increment basis.
Annual Leave & Sick Leave

We offer 28 days annual leave per year. In addition, you are entitled to public bank holidays. For part time staff these figures are pro rata.

If you are sick whilst working for Oxfordshire Mind we will pay contractual sick pay up to a maximum of 4 months' full pay and 4 months' half pay dependant on length of service.
Pensions

There is an auto enrolment pension scheme in place, the employer contribution is set at 3%, and which will be paid conditional upon the employee contributing 5%.
Membership of the Charity Support Programme

Oxfordshire Mind offers an Employee assistance programme in partnership with Charity Support Programme, a service designed to help you with life's challenges and provide advice and information to prepare for any major changes that may arise in the future.
Carers / Dependants Leave

We recognise that family emergencies cannot always be planned and therefore offer carers/dependants leave to parents, to assist them in resolving the emergency, or making alternative arrangements for care provision.
Cycle Scheme

Oxfordshire Mind is a member of Cycle Scheme, which gives staff the opportunity to purchase a bike tax free, saving around 32% of the cost. You can purchase most bikes from your local bike shop and its good for your health and the environment too.
Committed to Work/ Life Balance

Oxfordshire Mind recognise the importance of a healthy balance between work and life and where possible seek to offer flexible working opportunities for our staff. We can offer

Flexi-Time
Annualised Hours
Part time Working
Job Shares
Fixed Term Contracts
Mindful Employer

Oxfordshire Mind is signed up to the Mindful Employer Charter for Employers who are Positive about Mental Health. The charter is a voluntary initiative for employers who share a commitment to work with a positive and enabling approach to employees and job applicants with mental health problems.
Sign up to notifications
If you don't see a current vacancy which is right for you but you're interested in working for Oxfordshire Mind, then make sure you sign up to receive email alerts about new vacancies.